Join Our Military Community
We offer a wide range of unique opportunities for the military community. Whether you're a veteran, transitioning from active duty to a civilian career, a reserve member or a military spouse, we value your skills and have positions available for you.
Join your fellow veterans that already call a.i. solutions an inspiring and fulfilling place to work.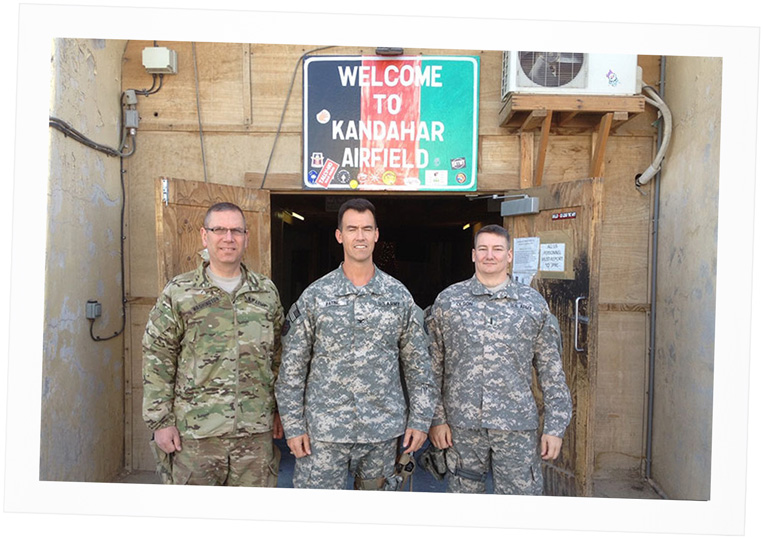 Commitment to Military Transition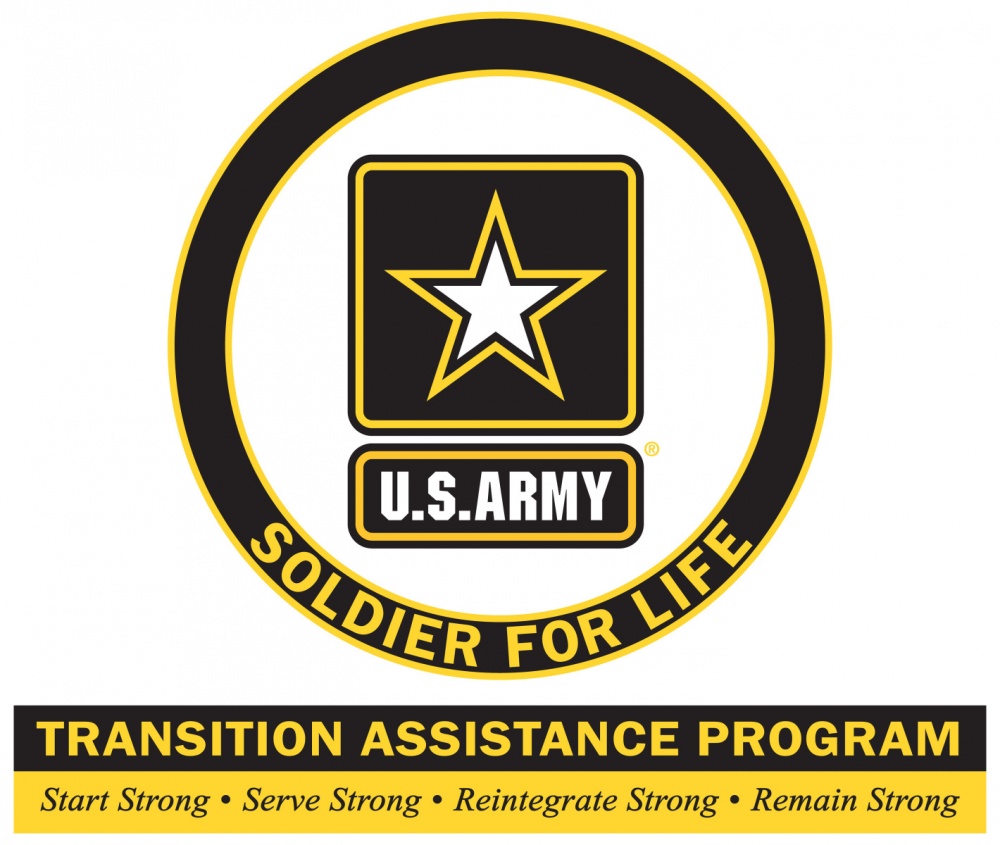 Redstone Edge
The Redstone Edge is a program developed to provide transitioning Service Members (SMs) opportunities to learn critical information, network, and gain insight as to what will help them stand out from the crowd and secure that dream job. As Soldiers prepare to transition out of service, Redstone Arsenal provides a week-long employment workshop that prepares them for working in the civilian sector. The Transition Assistance Program Workshop is required of all transitioning service members, whether they are retiring or separating from the military after less than 20 years of service.
Those eligible to attend Redstone's Transition Assistance Program Workshop are: Service members retiring from active duty with 24 months or less time remaining on active duty; service members separating from active duty and have 12 months or less time remaining on active duty; Reserve component service members who have served a minimum of 180 continuous days on active duty; family members of active duty service members, and federal government employees (and their family members) who are subject to reduction in force or Base Realignment and Closure. There are some time limitations on Reserve component, non-retiring veterans and family members. For more information on Redstone's Transition Assistance Program, email reuben.j.ferguson.civ@mail.mil.
About 25 service members a month are assisted through the One Stop's Transition Point, which provides a pre-separation briefing, assistance with separation issues and the employment workshops. The workshop provides information on financial readiness, social networking, Tricare and veterans benefits, career exploration, resume writing, the job search, interviewing and negotiating. It includes employment presentations by Still Serving Veterans and various employers that are recruiting service members, and benefits counseling by the Department of Veterans Affairs, both at the federal and state levels.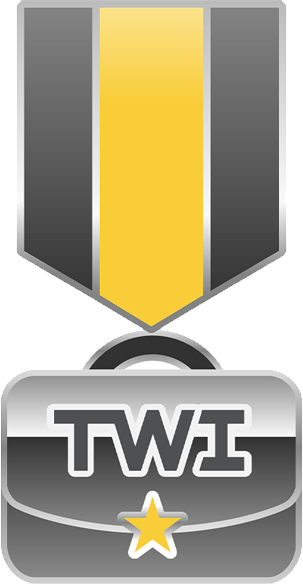 U.S. Army Training With Industry
a.i. solutions is proud to have been selected as a designated training company within the U.S. Army's Training With Industry program since 2018. We have been delighted to host two Space Professionals (FA40s) from the U.S. Army Space and Missile Defense Command/Army Forces Strategic Command (USASMDC/ARSTRAT) at its Launch Services Operating Unit located in Cape Canaveral, FL. In the 1970s, the U.S. Army developed a Training with Industry (TWI) program designed to acquire civil and industry best practices unavailable through traditional military education. Officers spent 12-months within the industry, developing skills and gaining invaluable first-hand experience. USASMDC/ARSTARAT continues Functional Area 40 (FA40) Space Operator TWI broadening through annual selections for FA40 Soldiers each year. For more information on TWI and to apply click on the link below.
United Services Organizations
An estimated 200,000-plus service members transition out of the military each year. Each transition from military to civilian life is unique, and USO Pathfinder® is there to help service members and military spouses through the process. Whether an individual needs help finding a civilian job that suits their skills and interest, securing financial stability, researching education options, taking advantage of their GI Bill, utilizing their VA Home Loan or any other veteran programs, maintaining family strength and personal wellness through the process, or more — participants will get a personalized Action Plan and one-on-one support from a USO Pathfinder Scout.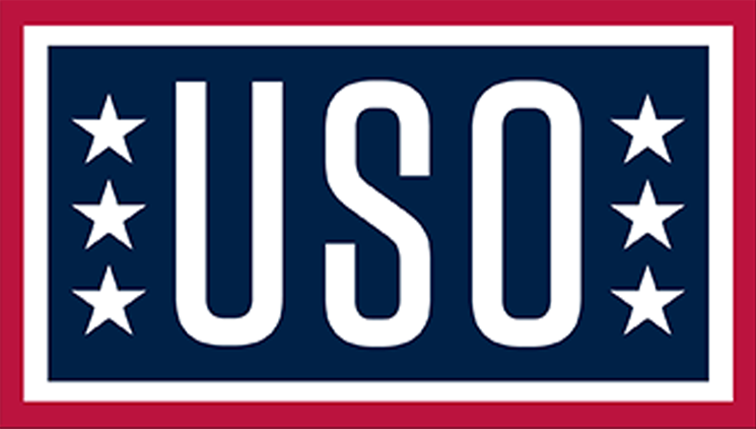 Scouts support service members and family members up to one year before their transition and ensure continuity of care by extending support up to one year beyond the service member's date of separation. Scouts also support military spouses throughout the many transitions they face during their family's time in service. Through the USO's vast network of networks, Scouts connect individuals directly to best-in-class public and private resources across the nation that offer relevant services to transitioning service members and military spouses.