Observation Simulator (ObsSIM) – Powered by FreeFlyer
a.i. solutions is now offering a unique new capability with ObsSIM, to generate simulated space surveillance sensors observations. ObsSIM produces physics-based observation data powered by FreeFlyer®, simulating the ground and space-based sensors of the US Space Surveillance Network (SSN) and commercial sensor networks. Modeled physical limitations include solar lighting constraints, range constraints, sensor slew rates and sensor dwell times.
ObsSIM models customized maneuvers and other on-orbit events for Resident Space Objects (RSOs). When ObsSIM simulated data is combined with genuine commercial observation data it can be used to drive realistic testing, training, and exercise scenarios in a virtual over live construct.
ObsSIM data is published in real time to Space Force's Unified Data Library (UDL) where government and commercial customers can subscribe to the data.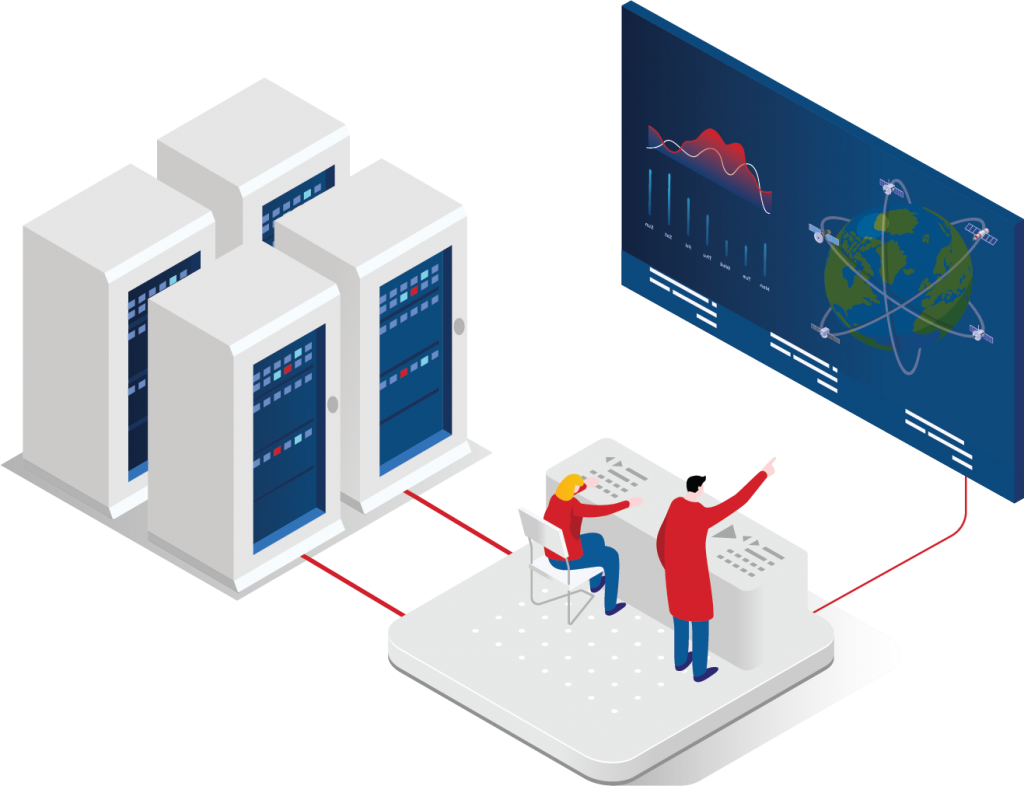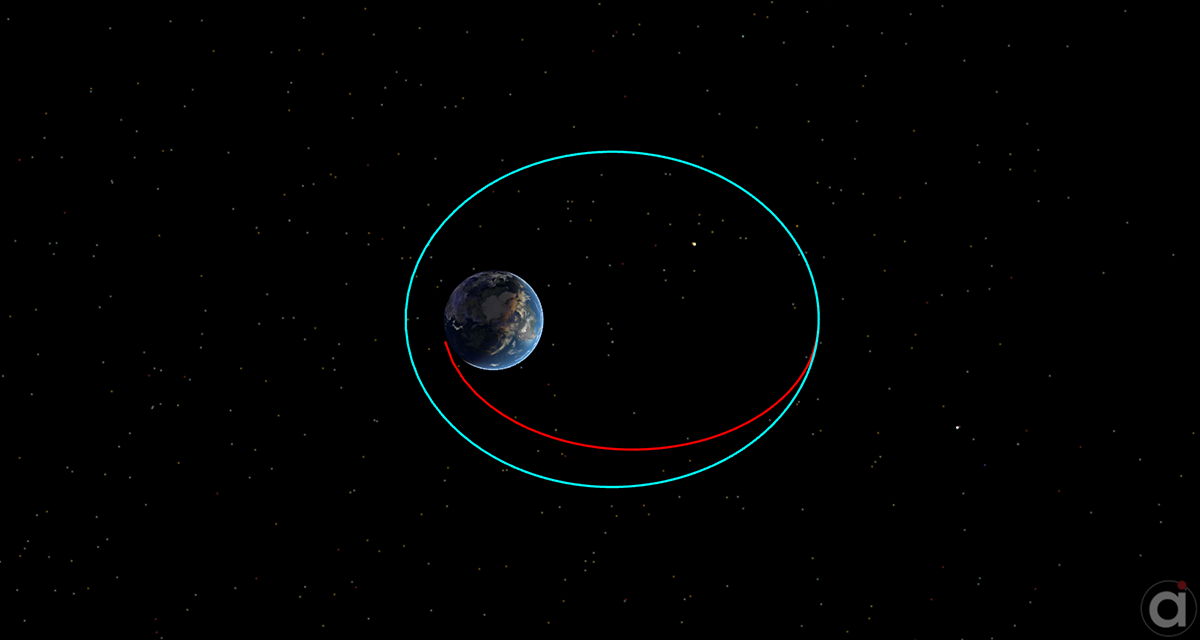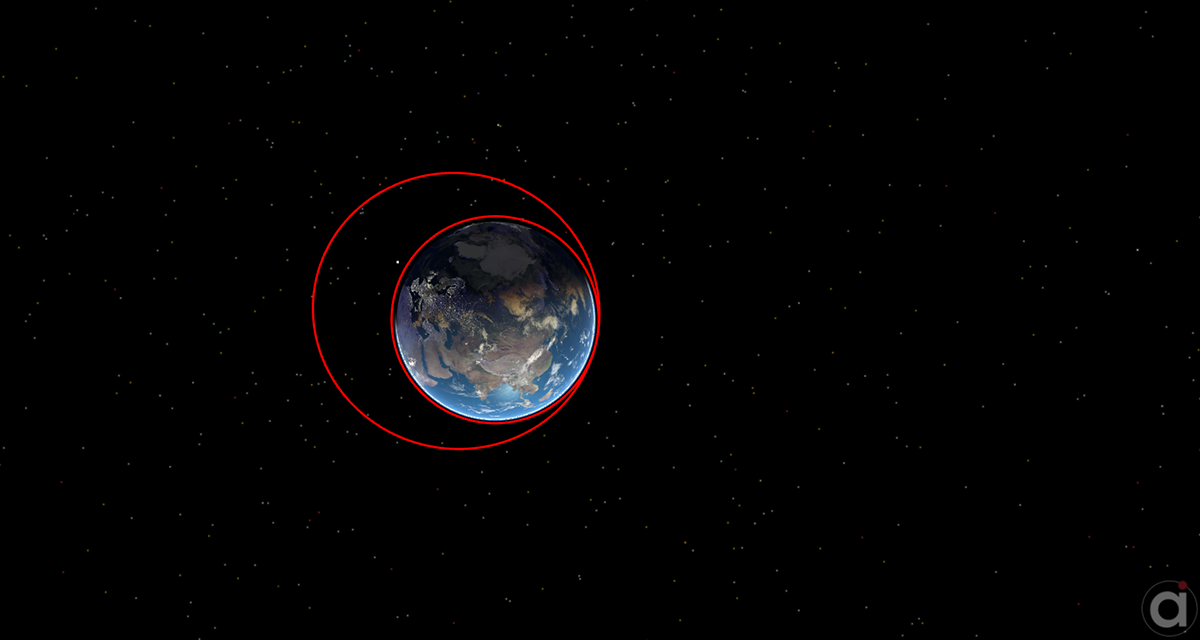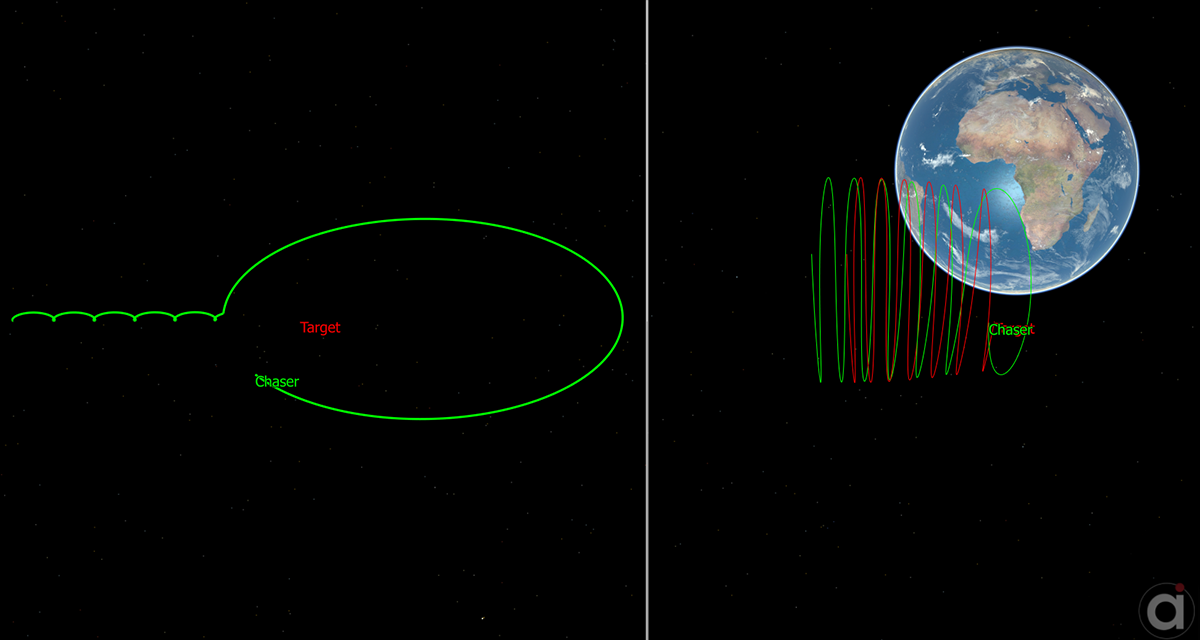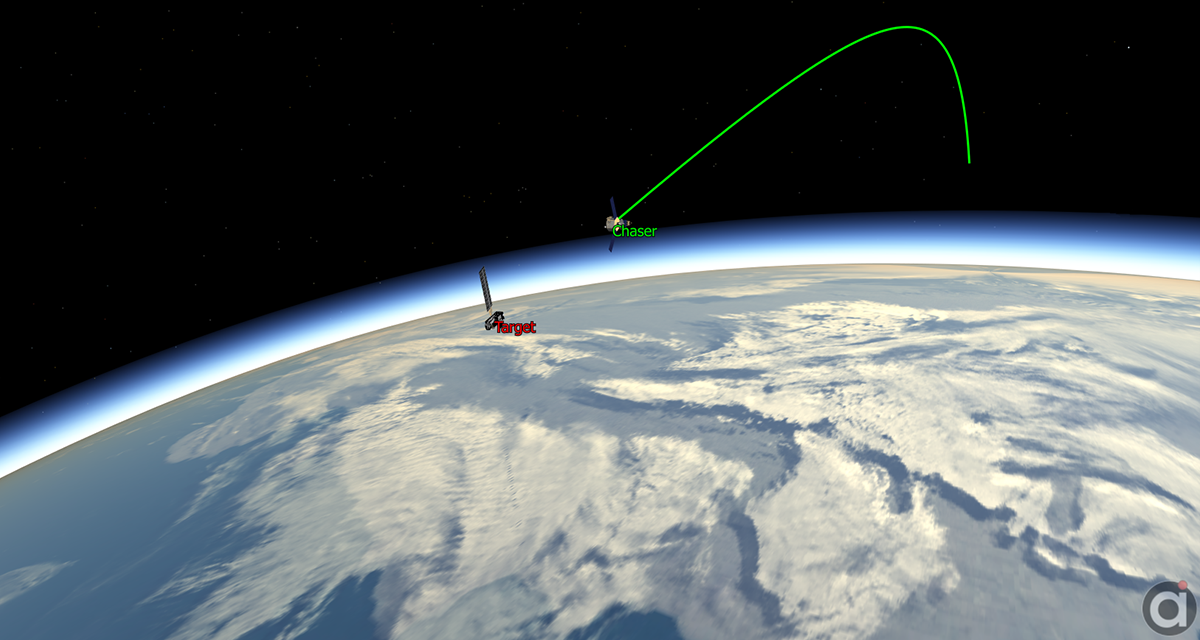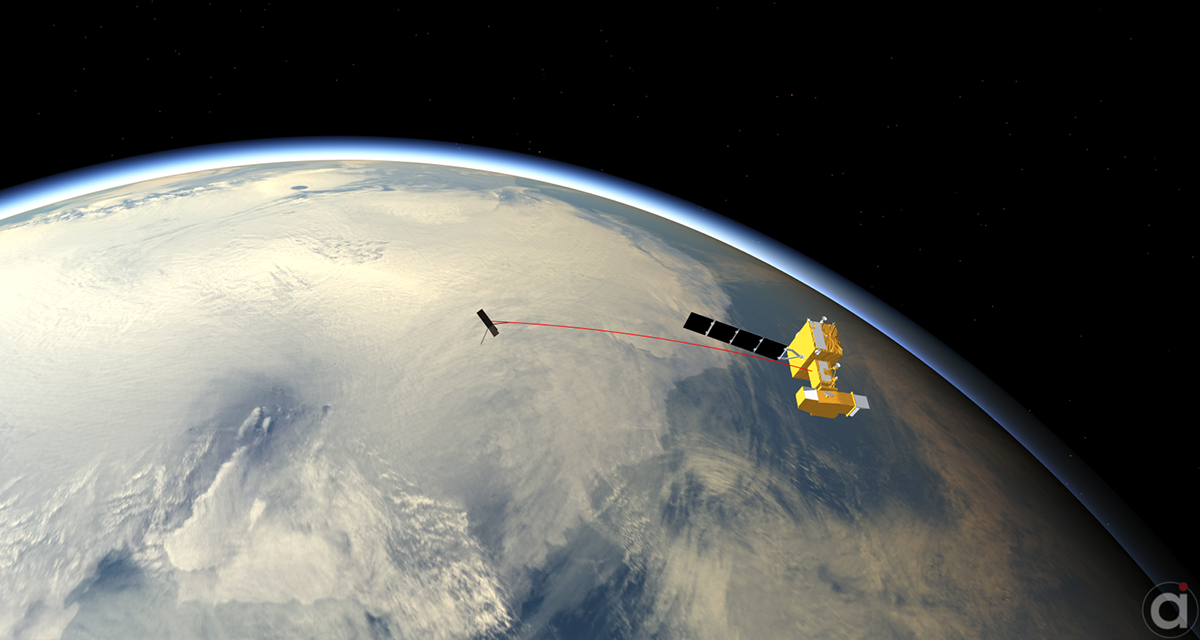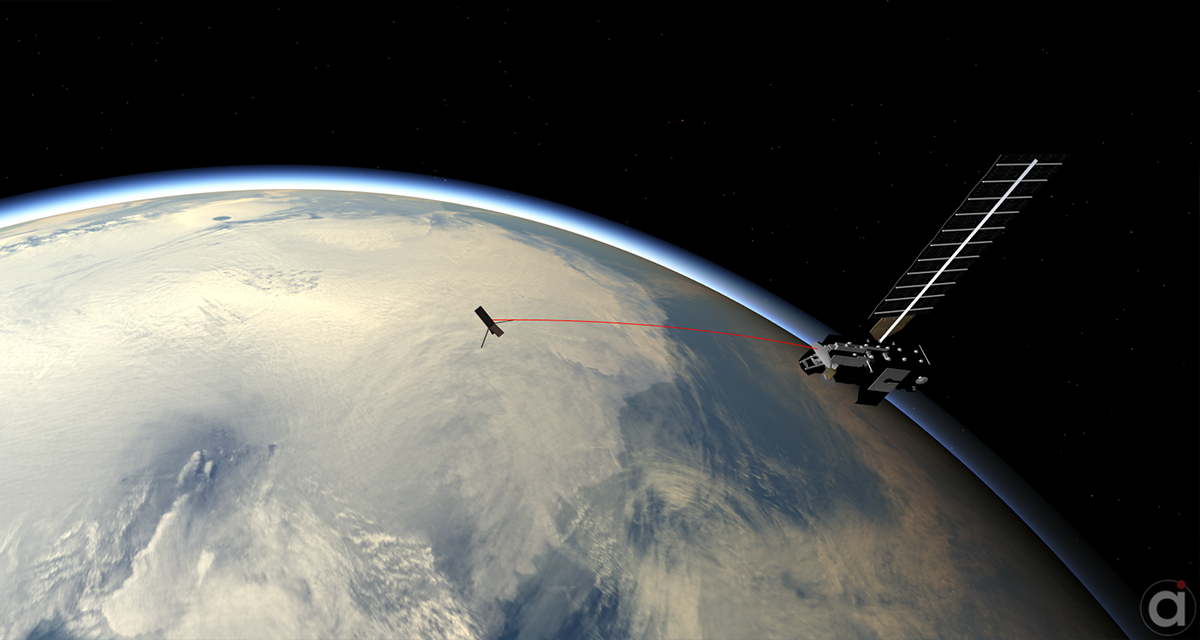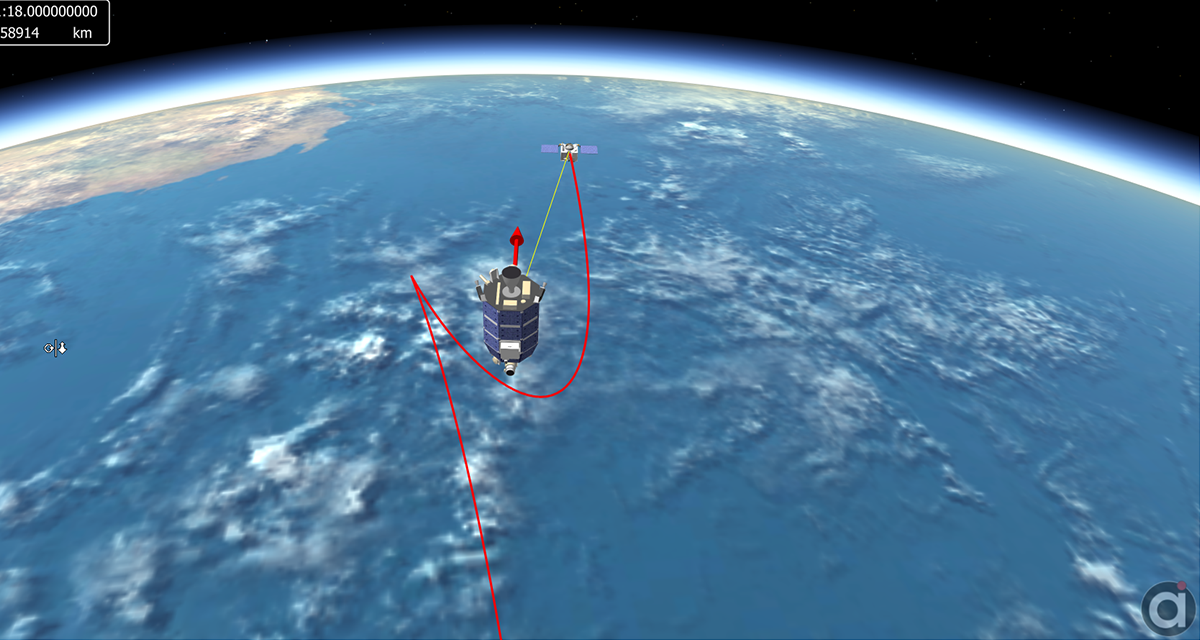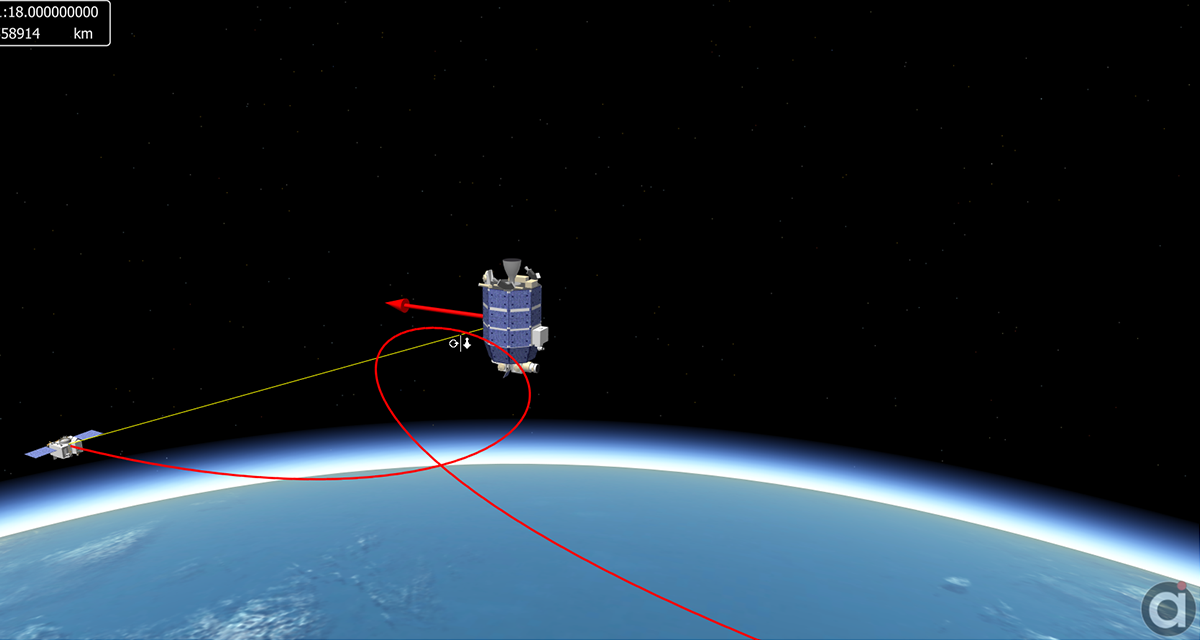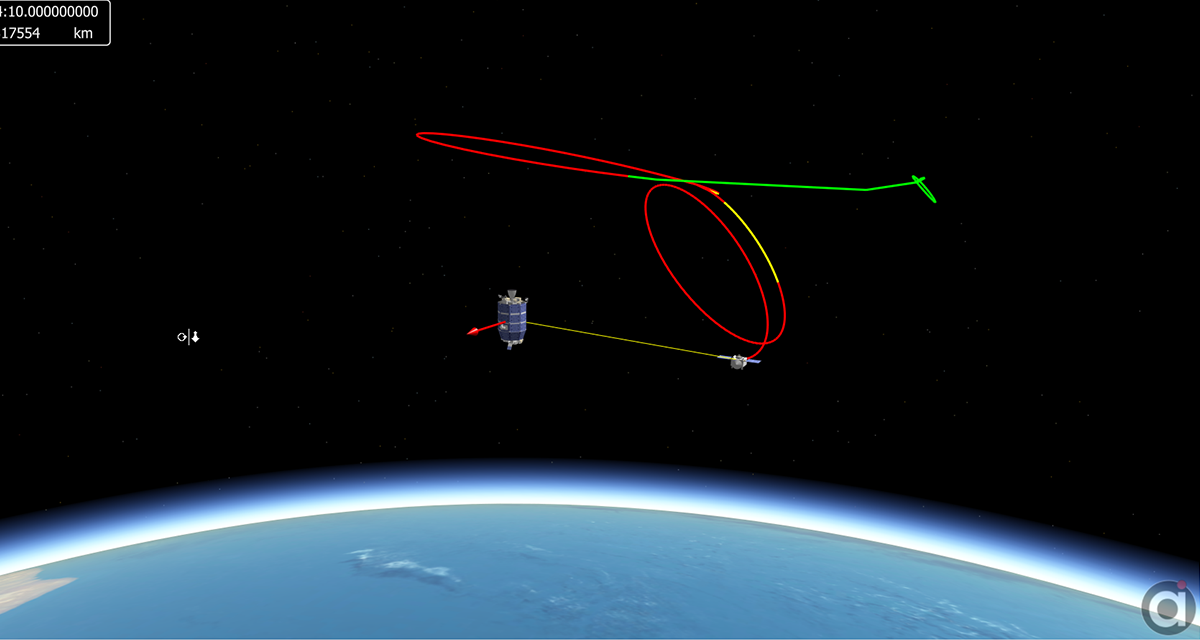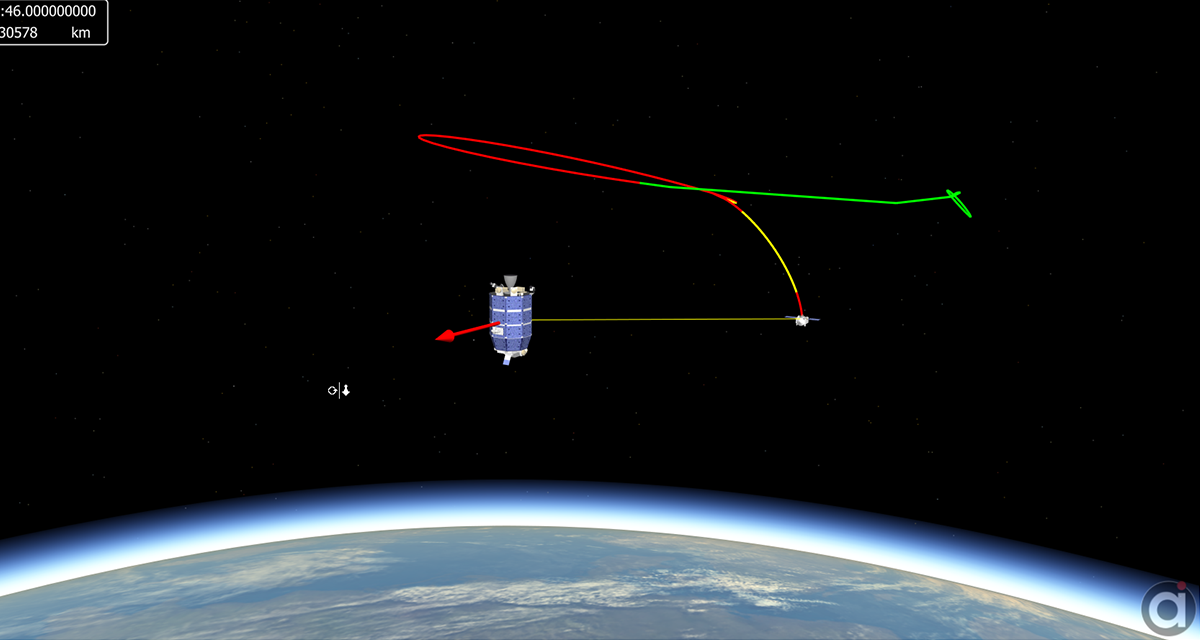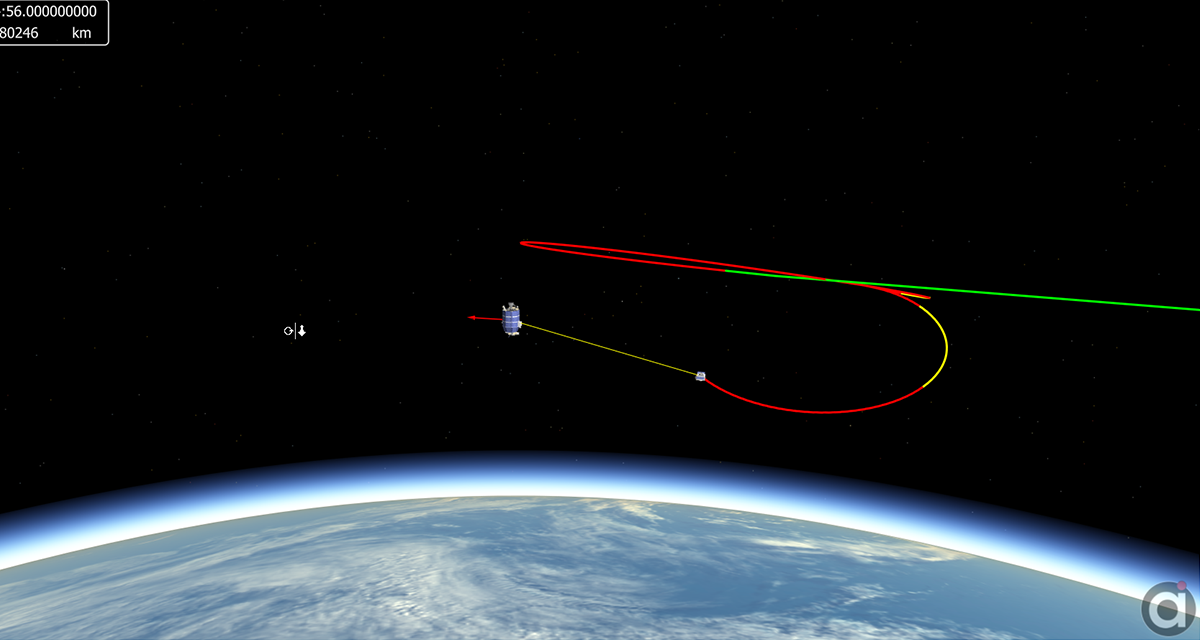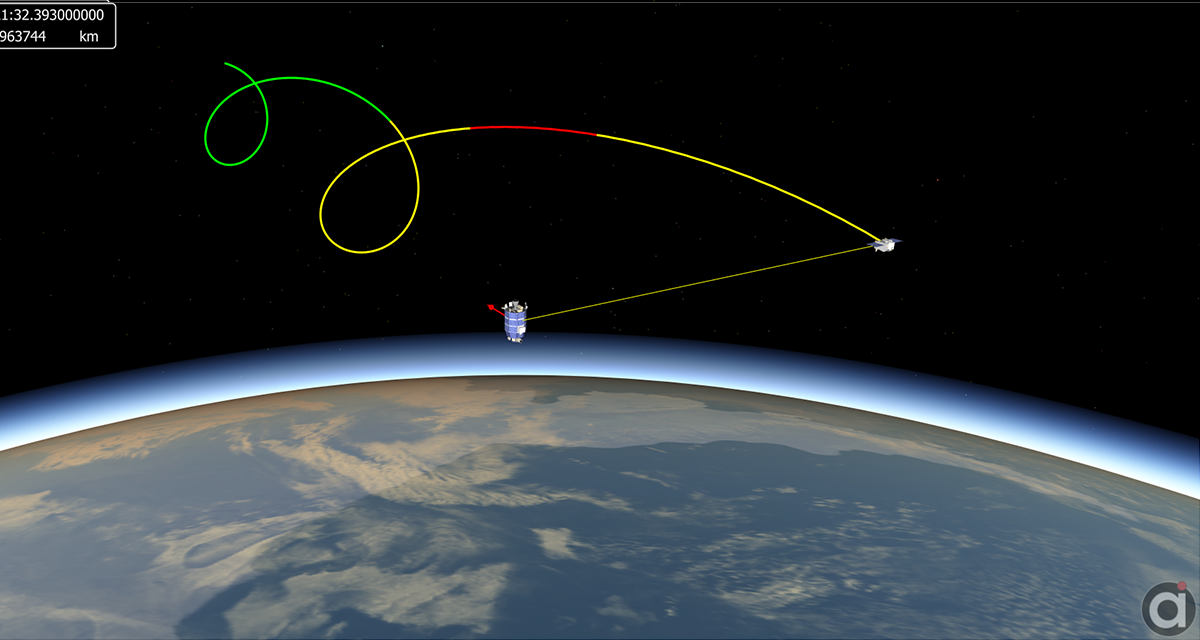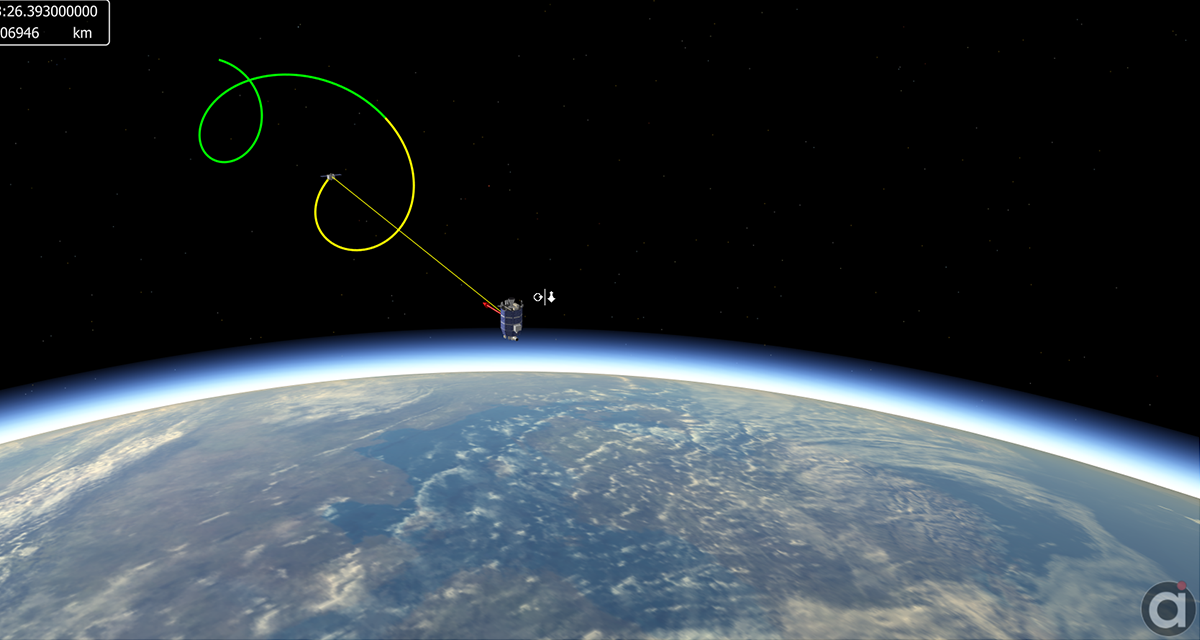 ObsSIM Key Benefits and Features
From future mission design and analysis to automated operations for tomorrow's mega-constellations, FreeFlyer can be utilized in multiple ways to bring value to any space company or organization.
Over 100 ground and space-based sensors currently modeled
Simulated observations for an unlimited number of RSOs
Customized on-orbit events to support testing, training, and exercises
Scenarios can repeat at customer designated frequencies
Sensors can be turned on or off depending on the scenario
Customer defined sensor can be modeled and added
Observation data available via the UDL
ObsSim Overview

With the rise of foreign counterspace capabilities, the US National Security Space community has initiated a strategic realignment of its space surveillance capabilities to enable them to better support requirements of the Space Battle Management Command and Control (Space BMC2) mission. This realignment includes the deployment of several new ground and space-based sensors to enhance the US ability to collect observations of on-orbit object. Going forward, the US has plans to deploy even more sensors on the ground and in space and to partner with sensors from Allied countries to further enhance the ability to maintain track of on-orbit objects.

The significant increase in the quantity of observations provided by these new sensor capabilities demand the development of new approaches to observation processing, operator displays, and the development of appropriate new tactics, techniques and procedures (TTPs) and operator training plans. However, there are minimal sets of real-world, radar and telescope observations available to test out these TTPs and to train operators on their execution. To address this shortfall in realistic observations of on-orbit events, a.i. solutions has developed a physics based, Observation Simulator (ObsSIM) which can provide realistic observation sets to reflect potentially hostile adversary maneuvers and other space events.

a.i. solutions' ObsSIM capability models both ground-based and space-based sensors. Ground-based sensors include dedicated and contributing radars, dedicated and contributing telescopes and space-based sensors. Additional ground-based or space-based sensors can be quickly added to ObsSIM to represent new or potential future space surveillance capabilities.

Periodically, ObsSIM takes the current element set for each modeled RSO and propagates the orbit to determine when a sensor has visibility of a tasked RSO. The visibility windows take into account range constraints, solar lighting constraints, sensor slew rates, and required dwell times. Simulated observations are both time tagged and tagged with the sensors making the collection.

ObsSIM can model on-orbit events by RSOs to include perigee raises, inclination changes, station keeps, GEO node relocations, maneuvers, Rendezvous and Proximity Operations (RPOs), conjunctions, and intercepts. Subsequent observations then reflect these on-orbit events as they are occurring in real or simulation time. ObsSIM utilizes a.i. solutions' FreeFlyer commercial-off-the-shelf (COTS) software application used widely in satellite mission analysis, design, and operations. FreeFlyer has been used to support the design, development and operations of over 250+ space missions for Space Force, Air Force, NASA and commercial customers.

ObsSIM Data Access

Once a subscription is secured, a.i. solutions' ObsSIM data is available through the Space Force's Unified Data Library (UDL). ObsSIM data can also be obtained directly from a.i. solutions.

Subscription Information

a.i. solutions' ObsSIM service is available for purchase as a subscription. Each subscription allows a user to schedule an unlimited number of simulated scenarios for testing, training, and exercise purposes, and on-orbit events can be created at any time during the subscription period. Users with an active subscription that desire to deploy additional instances of ObsSIM in a closed network can do so for an additional annual fee.