STEM WOMEN
OF SPACE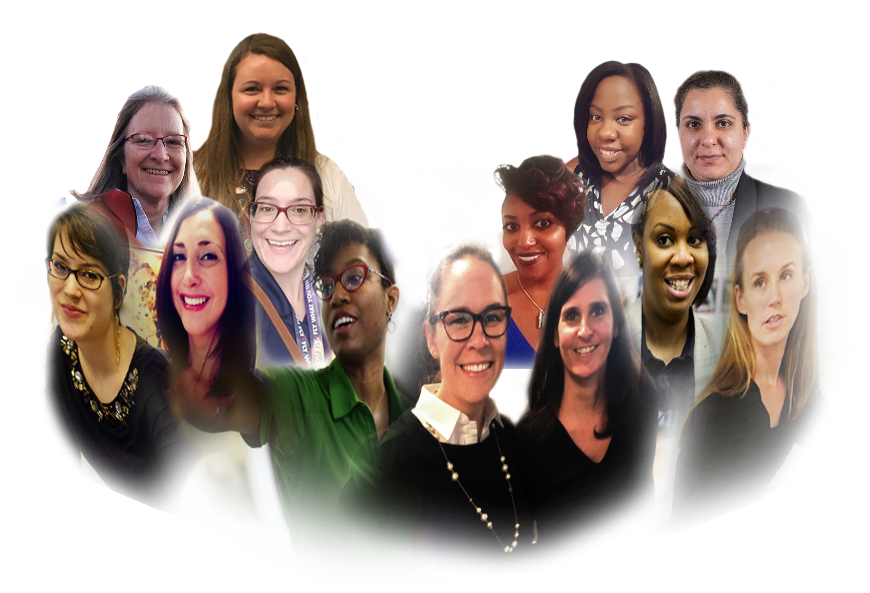 At a.i. solutions, we are committed to empowering our employees, who consistently provide SPOT ON performance for our customers. A large part of our workforce consists of hard-working, dedicated women who inspire the next generation of female engineers and explorers, each and every day. The importance of encouraging young women to join science, technology, engineering and math (STEM) fields, is greater than ever. At the rate the Aerospace Engineering and Manufacturing Industry is currently growing, there is and will continue to be a major need for a highly-skilled and qualified workforce.
Throughout the year, the women of a.i. solutions are eager to share their stories and experiences that have led them to where they are today. We hope you follow along with us on this journey in spreading inspiration and encouragement to the future workforce of our industry.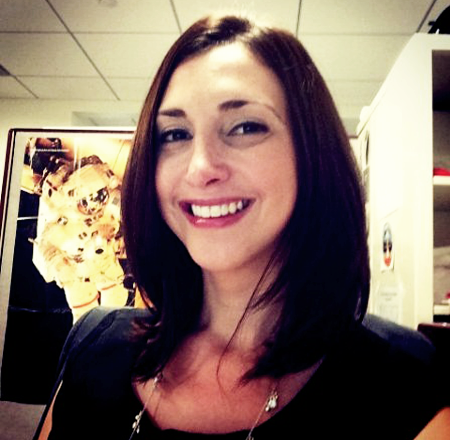 Meet Kara Crawley, CBCP, CEM, MEP
Kara Crawley has been an Emergency Management Specialist for 4 years at a.i. solutions and works side-by-side with NASA's Emergency Management team in Washington, DC. Kara has always had a deep interest in science and how/why things work the way they do, but her greatest strengths were not in any STEM related fields. Kara was unsure about what career field she wanted to pursue while in school at the College of William and Mary and thought asking an 18 year old what she wanted to be was a lot before she experienced what the world has to offer. Kara majored in Government and Classical Civilization pursuing course work that sparked her interest. After college Kara pursued opportunities that carried the same interest and that used the skillsets in which she excelled. Her passion for public service led her to working for the Federal Government and now contributing to NASA's mission and goals.
What are some of your daily responsibilities and basic skillsets used within your position?
"A lot of meetings. I also do a good deal of reading, writing, analysis, and correspondence. Problem solving, negotiation, and being flexible to changing priorities and/or environment are a big part of my day. The ability to work and collaborate in a team environment is huge."
Where do you see the trend heading for women entering STEM fields over the next 5 years and why?
"The current administration seems to be placing a stronger emphasis on getting more women/girls in STEM fields. Hopefully some of their efforts will result in tangible progress. I'm hopeful that in the near future women in STEM fields is part of our norm."
Where do you see the trend heading for women entering STEM fields over the next 5 years and why?
"I recommend seeking extra-curricular activities that you feel passionate about and those that make you feel your most authentic self, regardless of their perceived or actual relevance to your desired STEM field. When seeking new employees, I love to see a person who pursues extra-curricular activities that they are passionate about, are good at, and enjoy doing. I really appreciate when someone can apply a concept or make a practical application from another part of their life to the job at hand, even if the original activity doesn't seem relevant at face value. Seek opportunities that build genuine character, and help you see problems from another perspective."
What is your advice to female students trying to enter STEM fields?
"Seek guidance and advice, but don't rely solely on other's opinions about things that could impact your career trajectory, like a certain program, curriculum, internship, professor, grad school, etc. Trust yourself to make your own assessments based on the information you have. Know that you won't always make the "perfect" or "right" decisions but know that it's okay. Find value in the experience and commit to resiliency in any outcome."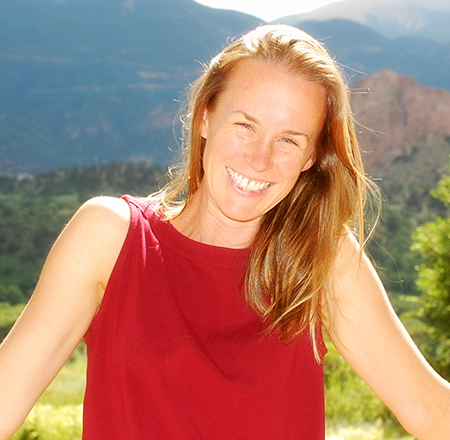 Meet Diane Davis, Ph.D.
Diane Davis is an Astrodynamicist and has been with a.i. solutions since December 2011. She works as a Principal Systems Engineer with the Deep Space Gateway trajectory design team at Johnson Space Center and also conducts research and development in multibody dynamics. Diane's passion for STEM began as a child with her father, a former physics and biology teacher, who'd answer all her unending scientific questions as they worked in their garden. Throughout her schooling, Diane's interest in physics and space grew and were encouraged by her teachers' excitement and passion for this field of science. Diane was hooked on Space the moment she saw the stars through her telescope on the school football fields during a lesson about the constellations and astronomy.
What are some of your daily responsibilities and basic skillsets used within your position?
"My current position is very technical: I'm designing the maneuvers that will keep the Deep Space Gateway in orbit around the Moon or send it from one orbit to another. I write computer simulations using FreeFlyer and other software packages. I'm also developing, with my research partner, a custom design and visualization program for spacecraft under the influence of multiple bodies at once- the Earth and Moon, for example, or Jupiter and Europa.
On a daily basis I use my understanding of orbital mechanics—how bodies move around in space under the influence of various forces. I do my work with computers—I'm either scripting up my own simulations in FreeFlyer or MATLAB, or using dedicated astrodynamics programs like the Deep Space Trajectory Explorer or Copernicus.
Another vital skill for my job is communication. Whether I'm speaking to upper management about broad concepts, explaining technical details to colleagues, or writing and presenting conference papers, it's incredibly important to be able to clearly explain my work, ideas, and conclusions."
What extra-curricular activities outside the classroom would you recommend to further a student's interest and education in STEM fields?
"Follow your own interests! I think we're most successful when we're doing things we're excited about. Whether that's performing arts, music, athletics, or a custom coding project, create something you care about."
Where do you see the trend heading for women entering STEM fields over the next 5 years and why?
"I think a lot of barriers have come down already, after battles quietly (or otherwise) fought by previous generations of women. It's clear we have some distance left to travel, but I see progress being made, and I think that barriers will continue to fall as it becomes more and more common for women and men to be working together to tackle STEM challenges."
What is your advice to female students trying to enter STEM fields?
"Do what you love, find the field that catches your interest. STEM fields are increasingly accessible to everyone. Work hard, put in your best effort, and have fun."