Put Your Passion For Space To Work
We provide a challenging work environment that delivers the best solution while maximizing employees' potential. We achieve this daily by living our Core 4 Values: Customer, Team, Company, and Self, and by openly challenging actions inconsistent with these values. Our culture boasts a high bar and asks a lot of our Team — unapologetically. We expect our Team to not only help each other live the values, but hold each other responsible up, down and across the organization.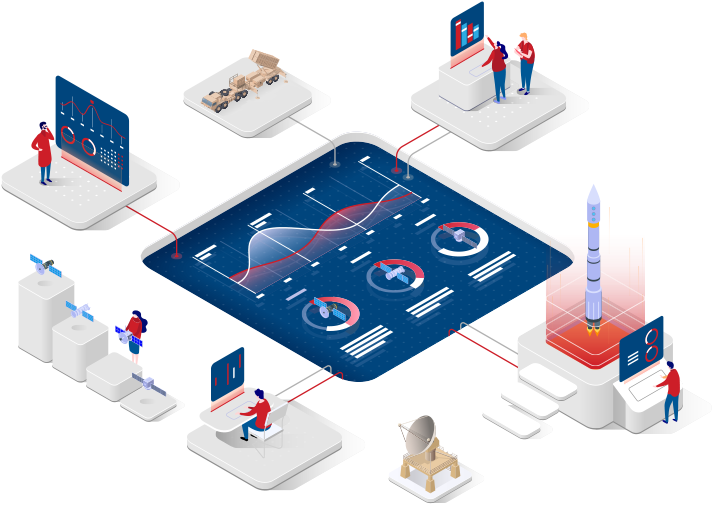 When it comes to taking care of the TEAM, we do it — no matter what. Instead of dictating how employees should take care of themselves, our approach is to allow maximum flexibility in making key decisions on benefits, finances, where you work, and how you get it done. Our goal is to create and support an environment that allows you to be your best SELF at home and the workplace. That's where the magic happens! Interested in joining our team? Please click below.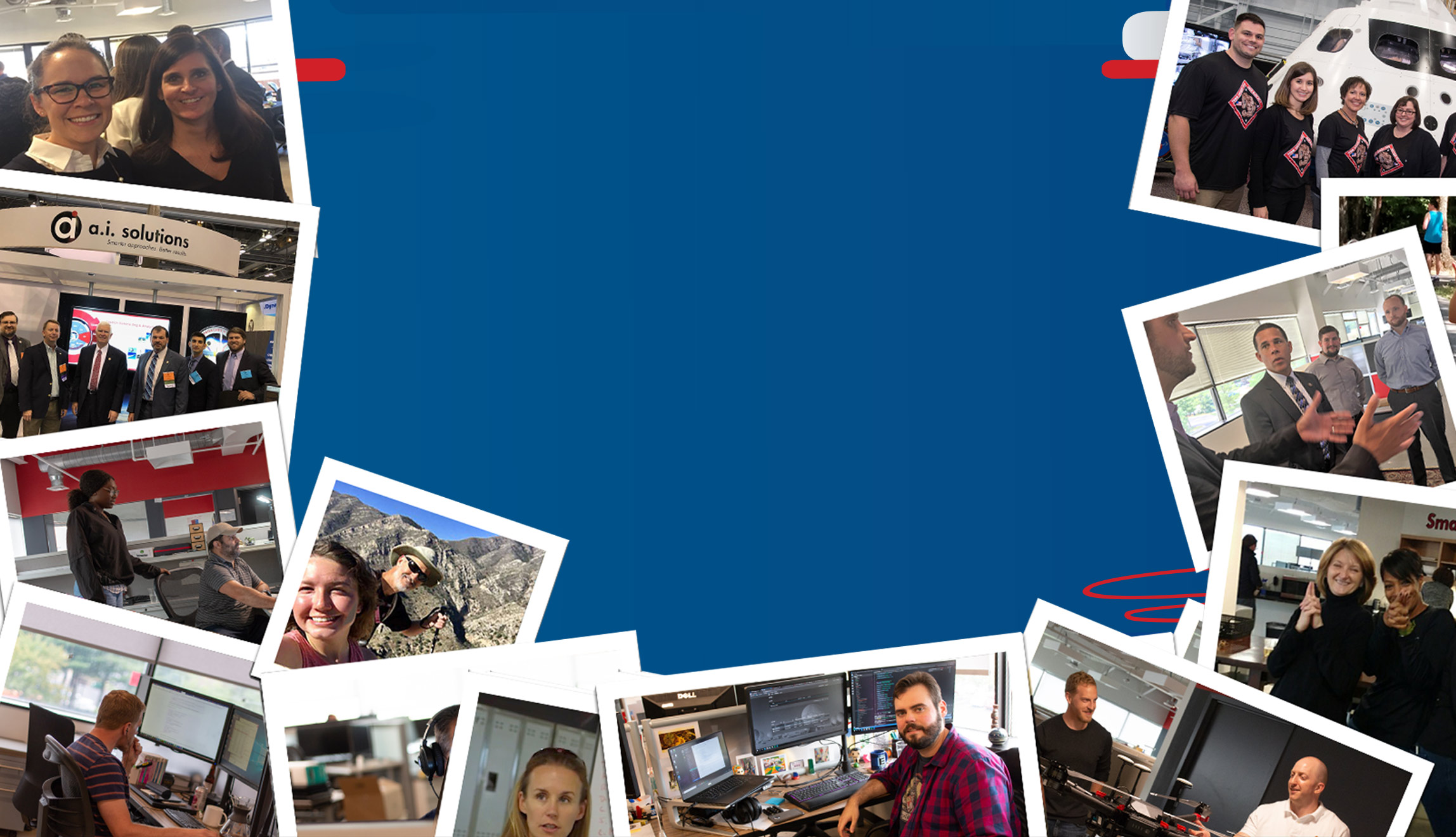 LIFE AT

a.i. solutions
Our WORK LIFE Philosophy: Work Smarter Not Harder.
At a.i. solutions we are family where each employee empowers one another to create a collaborative, engaging workspace that inspires innovation, growth, achievement, and a healthy well-being…and we have lots of fun doing it!
Inclusion & Diversity/EEO | GO YOU!/Wellness | Community Involvement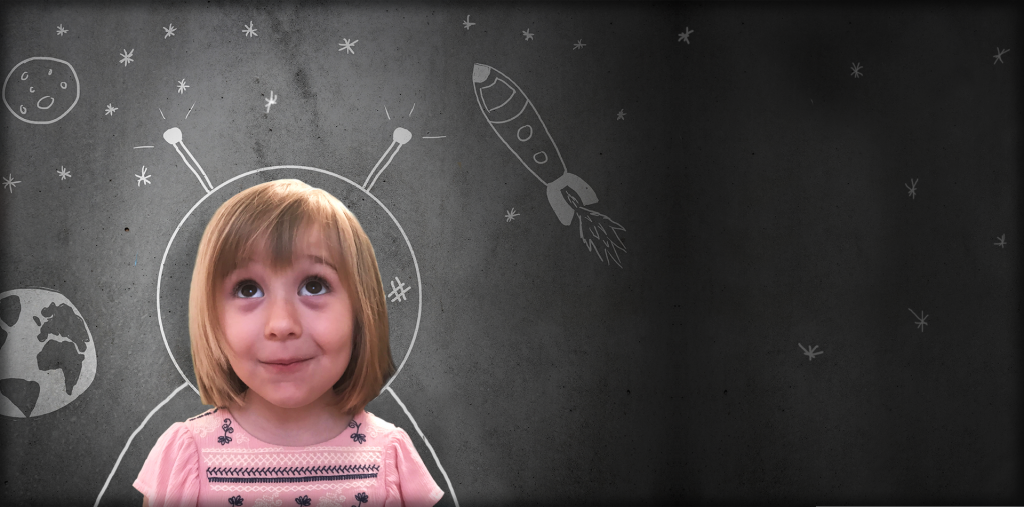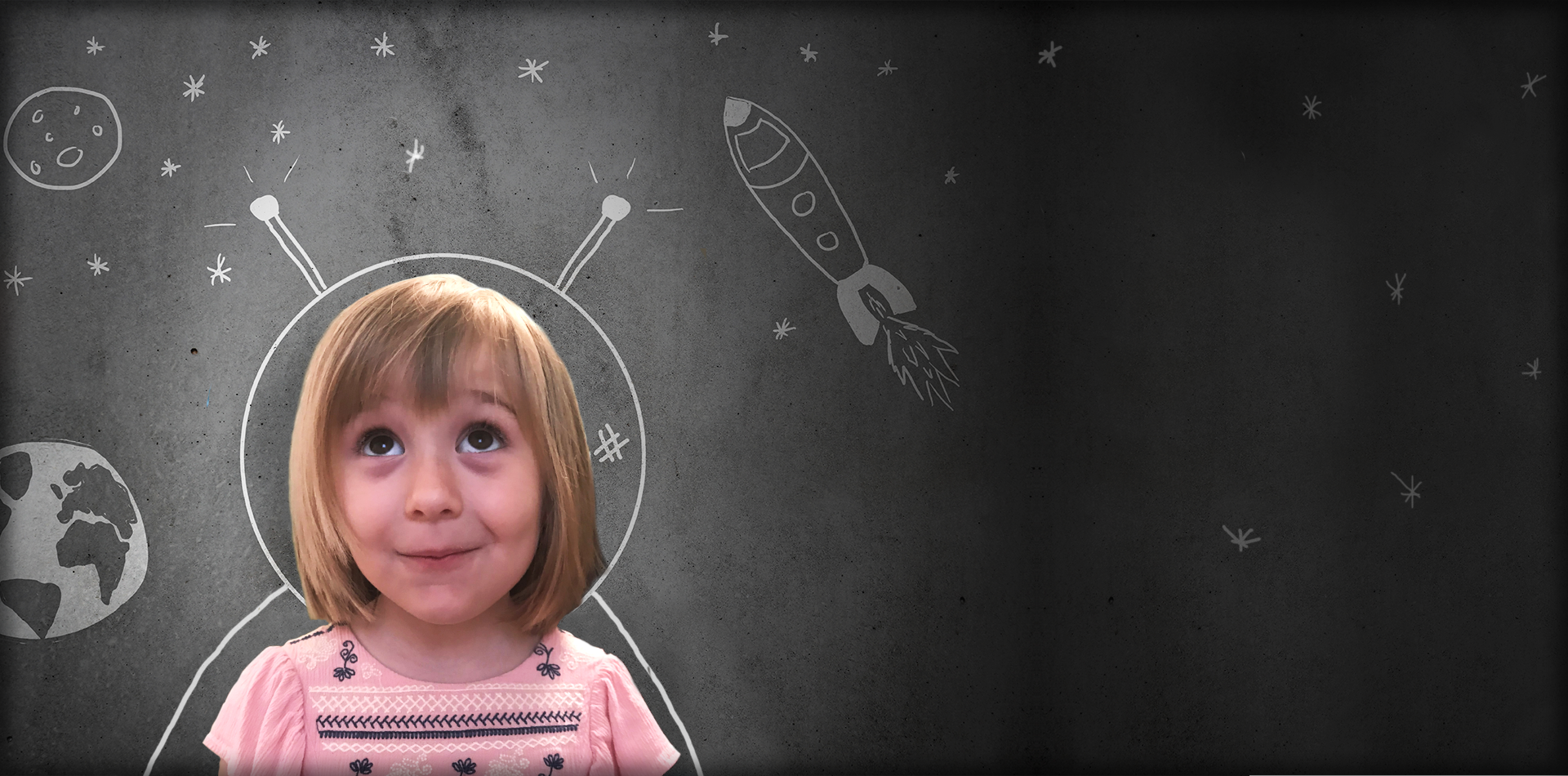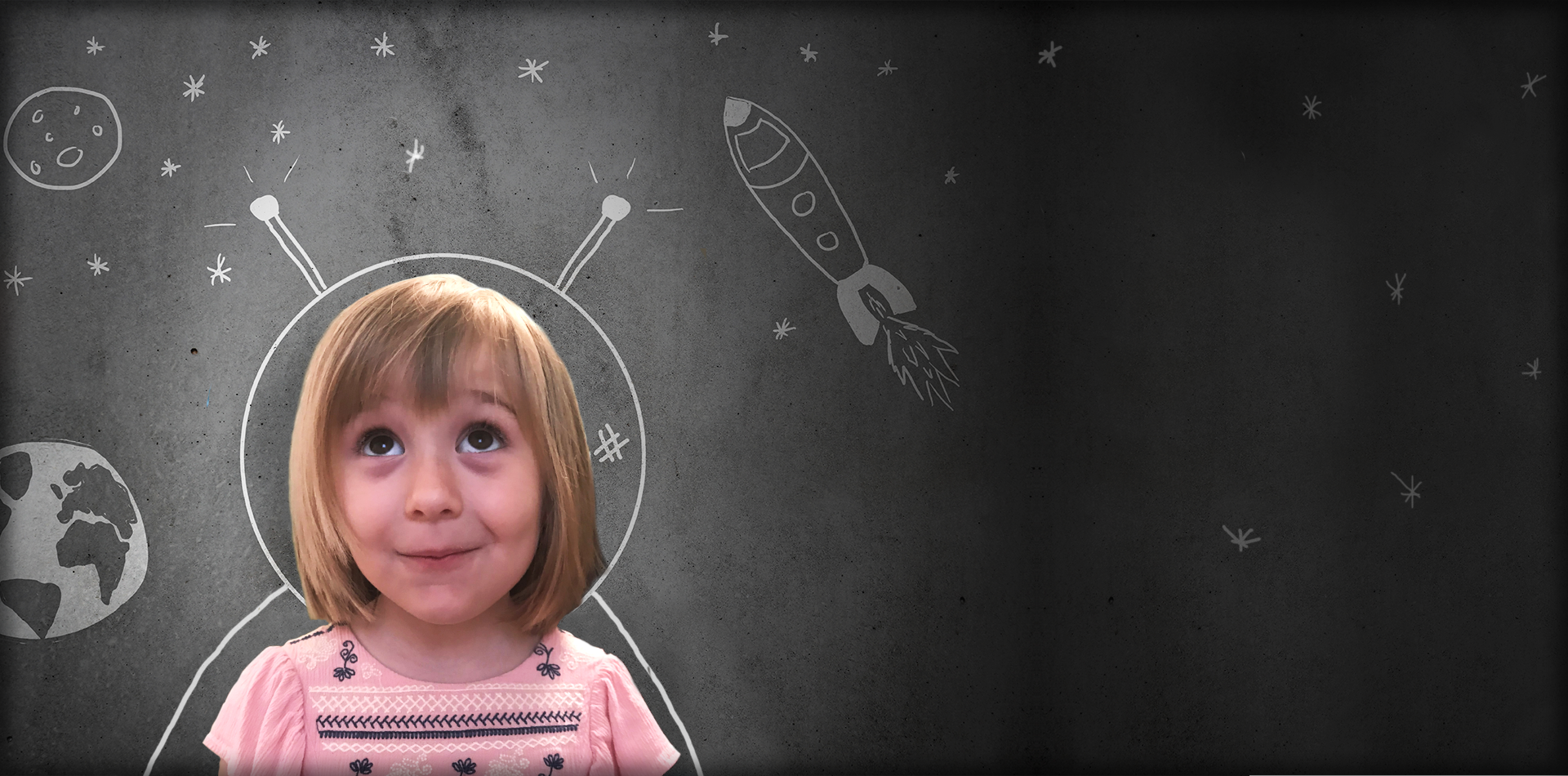 Make your childhood
dreams a reality
a.i. solutions is where you can launch your career within the Space Industry. Collaborate with top scientists and business professionals working on some of the most advanced projects that will pioneer future space exploration.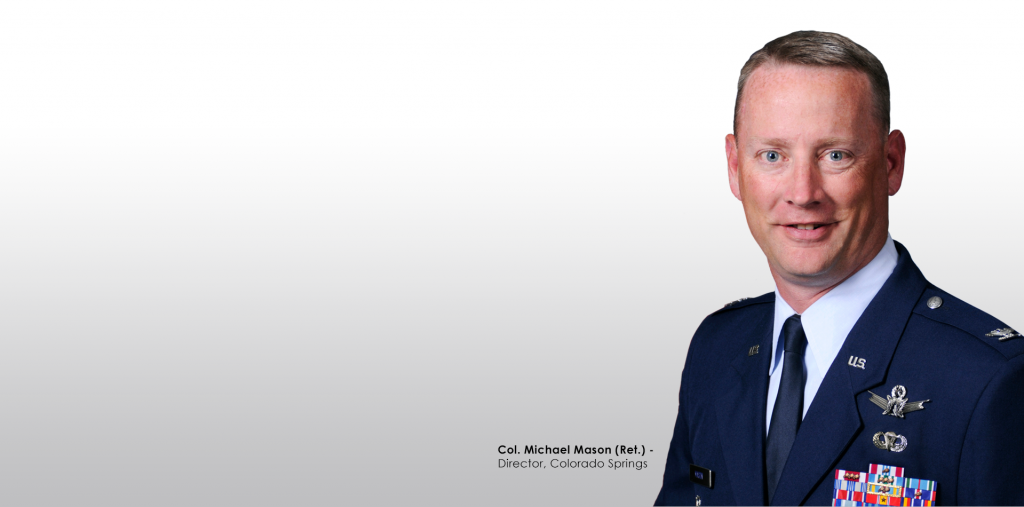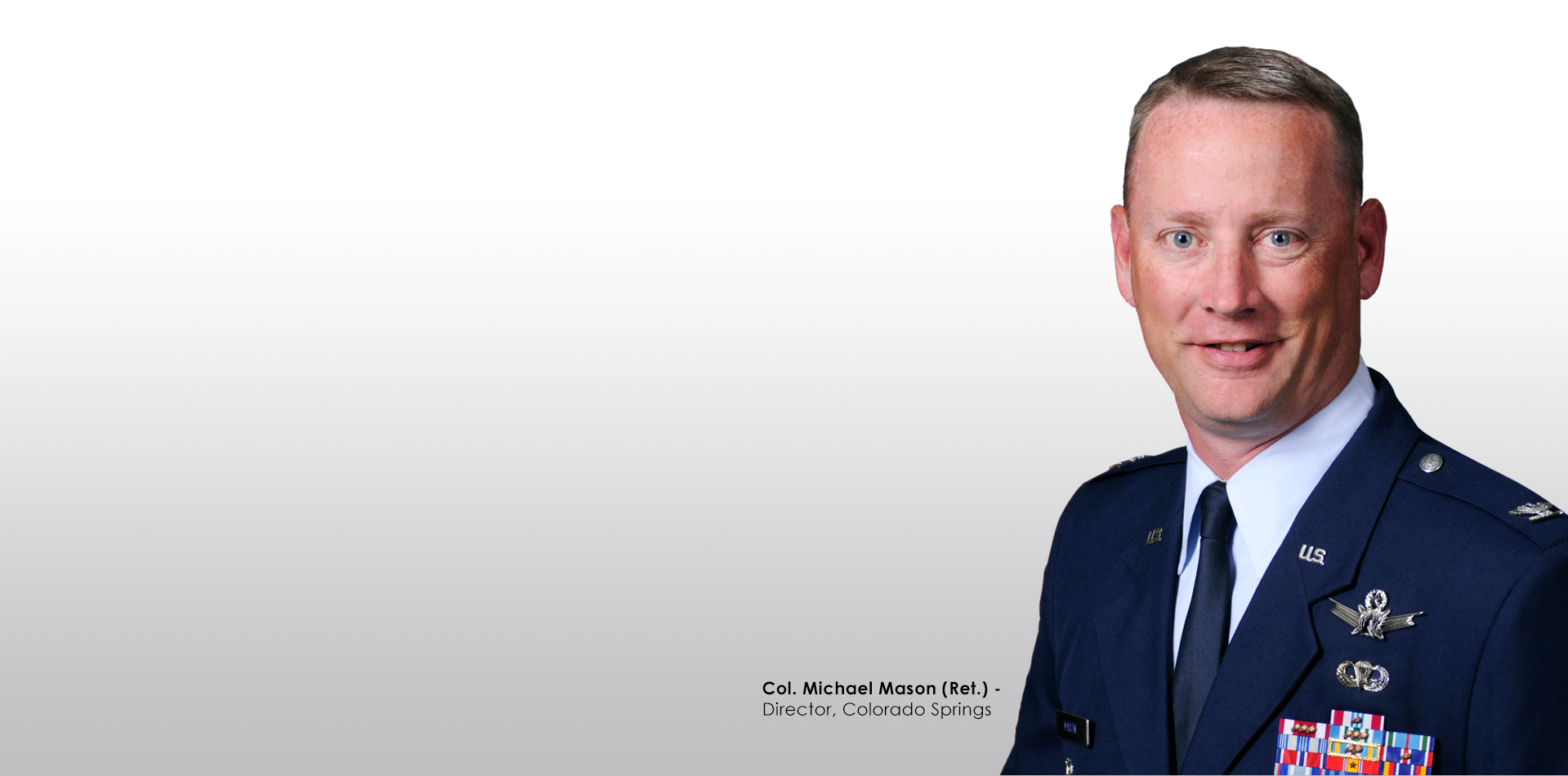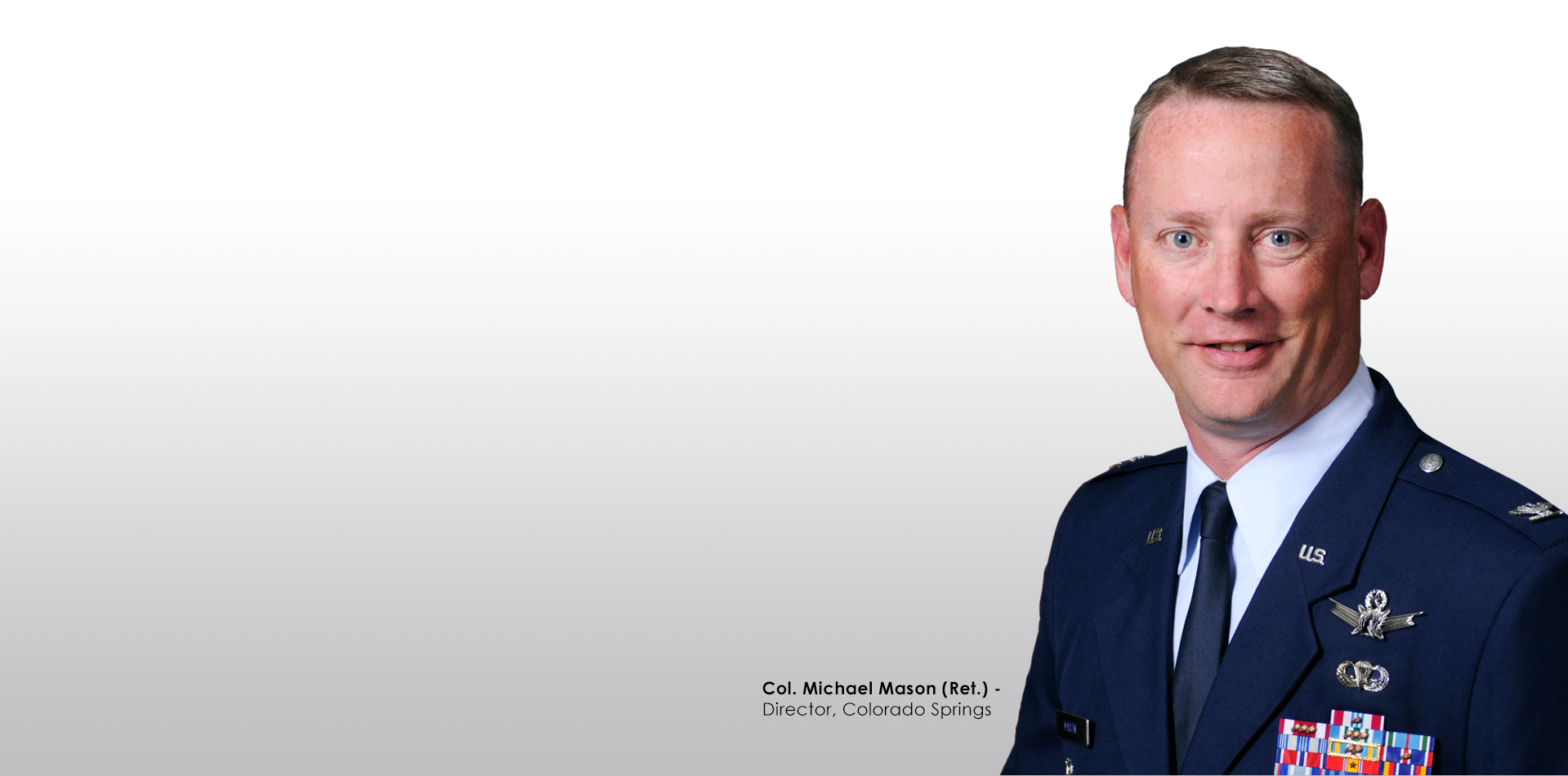 Serving those who served
With dedication and excellence you have served our great country. As one door closes, let us help you open another one in your transition and in your career. Come join the many veterans who continue that dedication to protect and technologically advance the country in which they've served at a.i. solutions.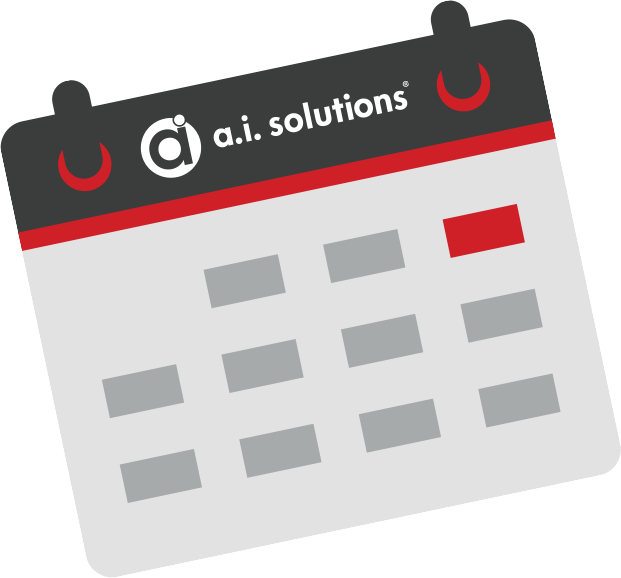 Recruiting events
Are you interested in speaking one-on-one with an a.i. solutions representative about a future career within the Space Industry? Visit our Recruiting Calendar for opportunities to meet at events that may be occurring in your area or contact us today.