Amplifying HER Voice
Throughout history, women have pioneered change through storytelling – sharing their perspectives, ideas, passions, and challenges to improve the world around them. We are removing the box of a celebratory month and will continually amplify the voices of Women by sharing their stories.
Women in leadership is a part of the fabric of a.i. solutions and a demonstration of Bob Sperling's (CEO) commitment to diversity in his executive leadership. He often shares that the recipe for success can be found by looking at the team that surrounds him. After 25 years of Mission Success, a.i. solutions is pleased to recognize, celebrate, and amplify their contributions.
Together, Marisa Acheé (VP), Christy Fenner (CHRO), and Deborah Hickox (CFO) fiercely support the growth of a.i. solutions, amplify each other, and act as tireless advocates for the expansion of Women in STEM. Learn more about the journey of our women in executive leadership and listen in as they share insights into their story!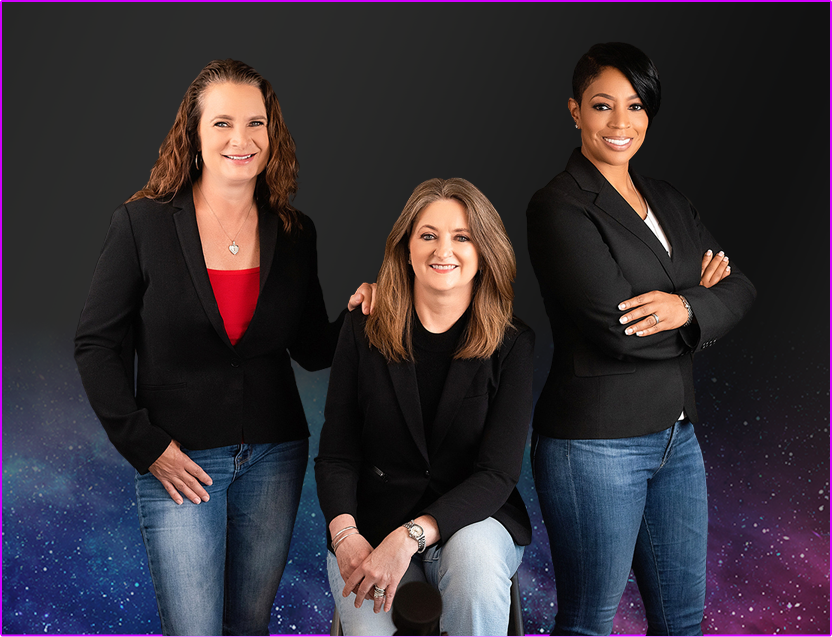 Click below to read HER story!
On May 25th, Marisa, Christy and Deborah will host the second annual Fireside Chat amplifying the voices of five distinguished guest panelists. The goal is to celebrate and amplify their remarkable stories in an intimate setting – surrounded and supported by a roomful of Women in STEM.
"Surrounding yourself with the best people doesn't make you look worse by comparison. It makes you better." – Ann Friedman
Meet the Women of a.i. solutions' Executive Team as they tell their stories.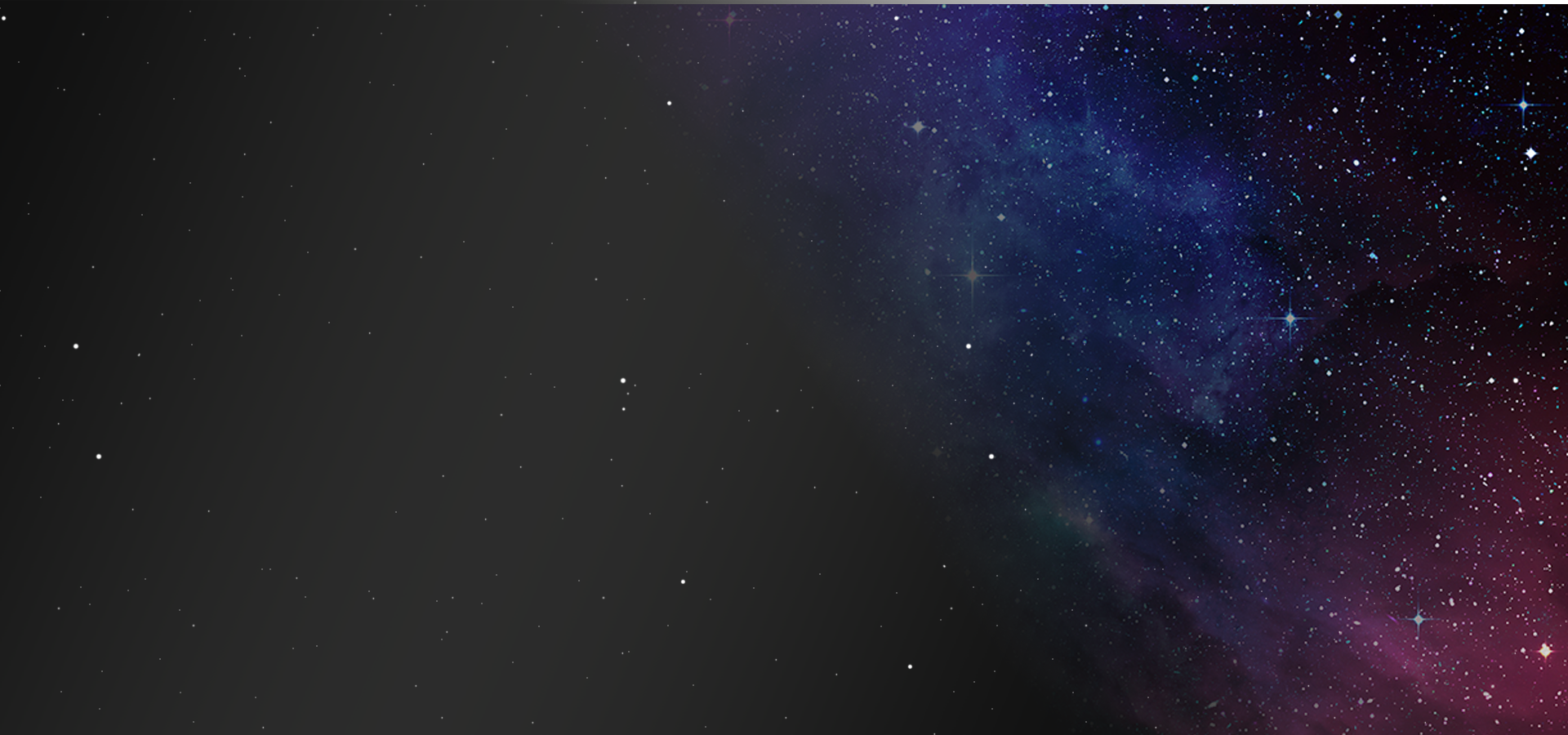 SAVE THE DATE!
May 25th, 2023 @ 5PM – 8PM
A Fireside Chat
Featuring a panel of Extraordinary Women inspiring others to boldly take up space! Live In-Person and Streaming

Amplify HER Voice Panelists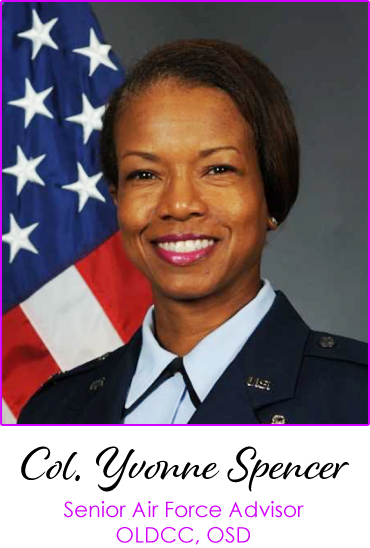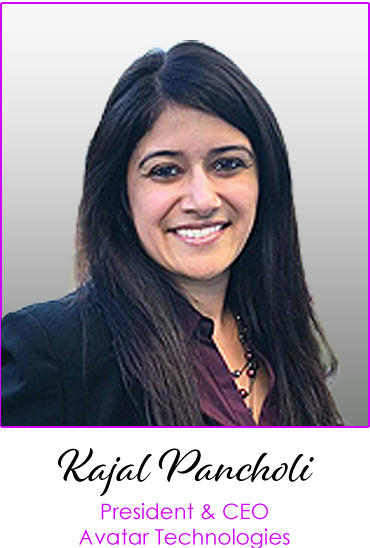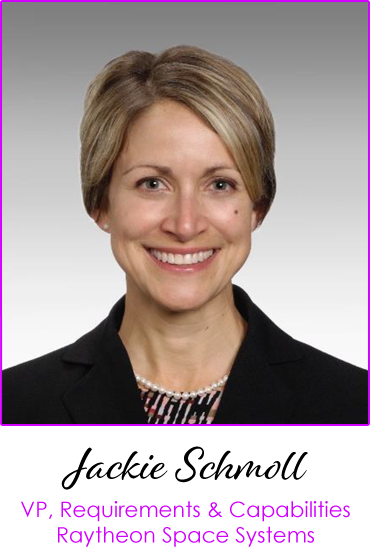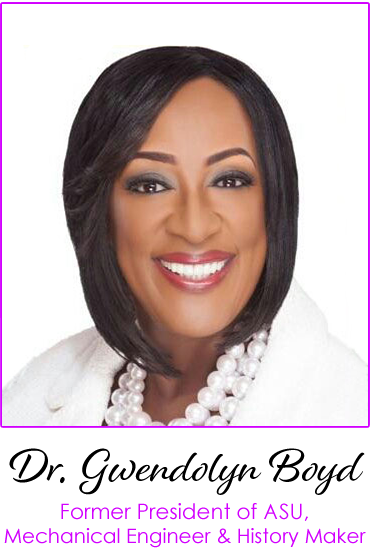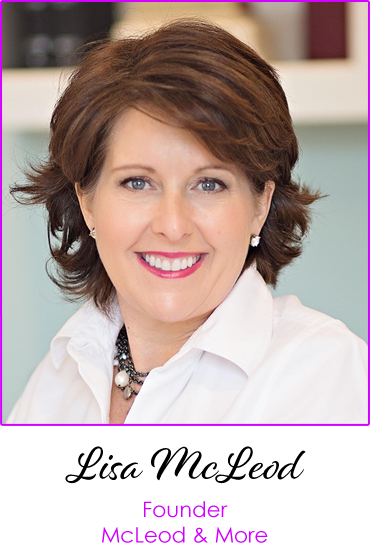 Meet the Women of a.i. solutions as they tell their stories.
Stay tuned as more amazing stories are yet to come!