a.i. solutions

Provides Quality and Mission Systems Assurance Solutions Preserving National Security

From our Huntsville, AL location, a.i. solutions supports the Missile Defense Agency (MDA), US Army Space and Missile Defense Command (SMDC), and NASA's Marshall Space Flight Center in all phases of defense acquisition and the development and operation of critical space and missile defense systems. We provide functional and subject matter expertise in engineering, technology, processes, production, and programmatic services related to mission-critical and high-reliability systems.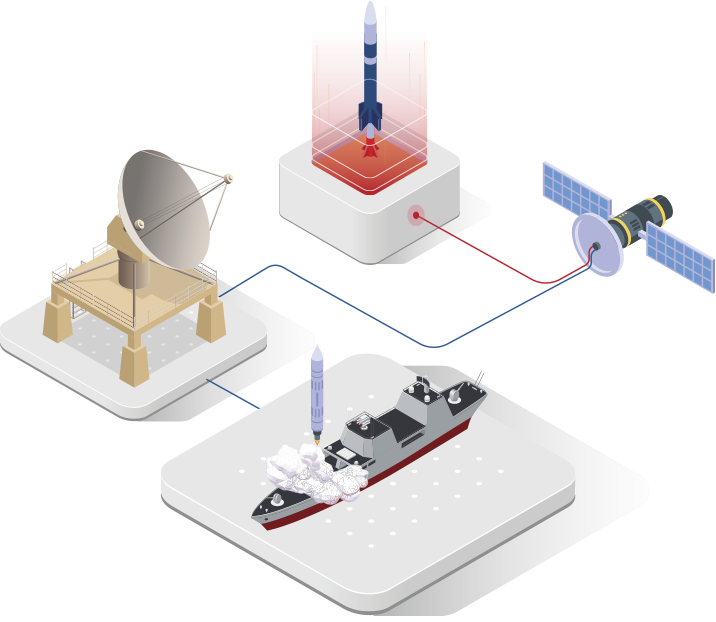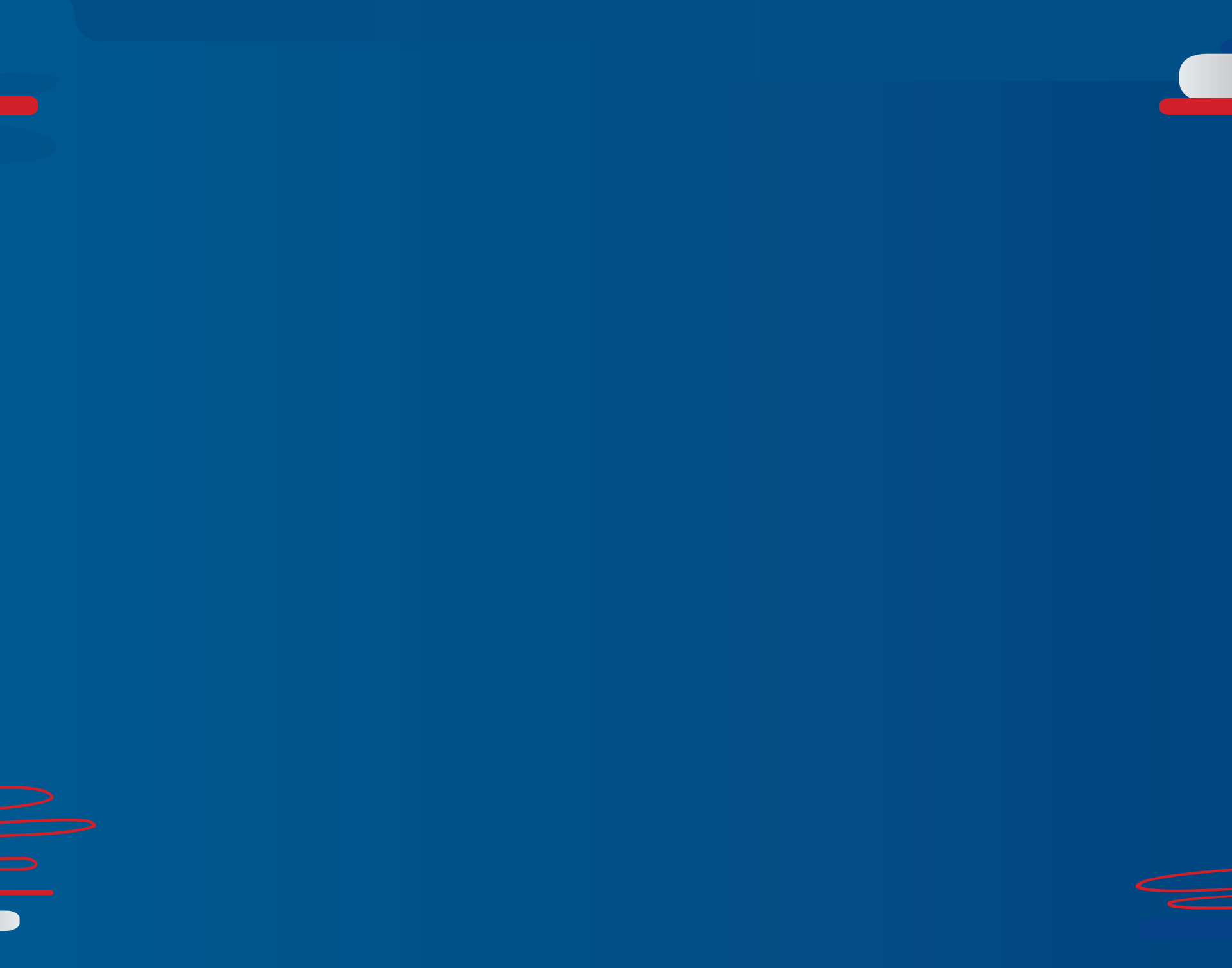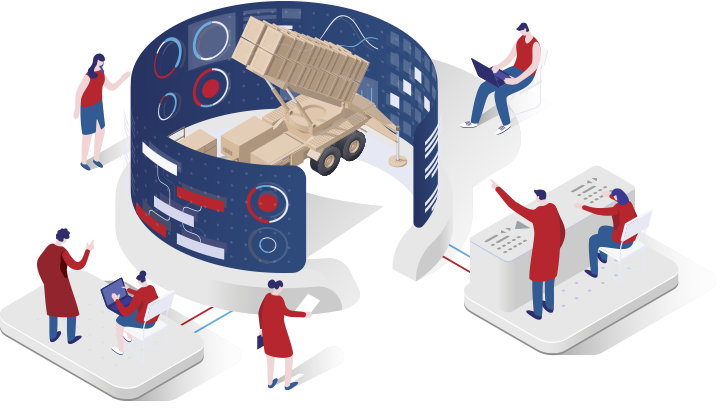 Quality and Mission Assurance
As the Department of Defense works to improve acquisition and further the strategies and tactics of our nation's space and defense programs, we remain committed to providing critical inputs to programs that support strategic weapon systems, space, and intelligence functions. We are not limited to the physical battlefield and continue to expand our influence into the cyberspace and electromagnetic domains.
a.i. solutions' quality and mission assurance solutions are focused on product and process compliance, preventing mistakes or defects in the as-designed systems. The goal is to meet mission objectives and avoid non-conformances in the solutions or services that provide capabilities to the warfighter.
Our solutions are the disciplined application of systems engineering, risk management, and configuration management principles used to strengthen defense capabilities and advance the professionalism of the acquisition workforce. We assure systems operational readiness, reliability and integrity by having a professional workforce with a strong acumen in design, development, testing, deployment, and operations processes that influence all customer programs and supply chains.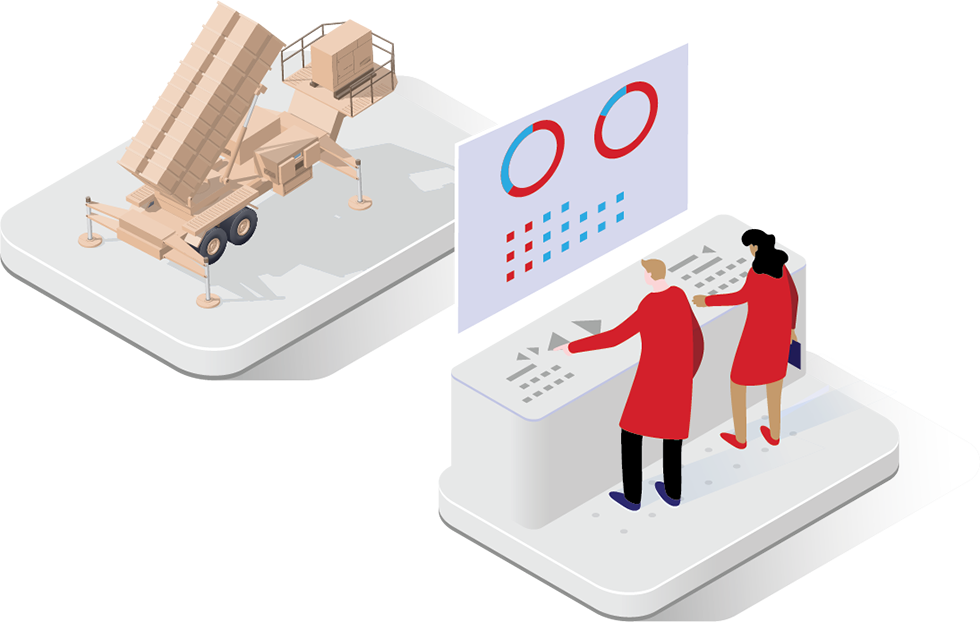 Parts, Materials & Process
Selection, approval, and management of PMP represents a critical component to engineering, system design, development, fabrication and service life. a.i. solutions' material engineering competencies include counterfeit parts detection, analysis and prevention; materials obsolescence assessment, production process assessment and materials engineering.
Counterfeit Parts Compliance
Obsolescence Assessment
Materials Engineering
Parts Materials Policies & Control
Prevention & Risk Mitigation
Electronic & Mechanical Parts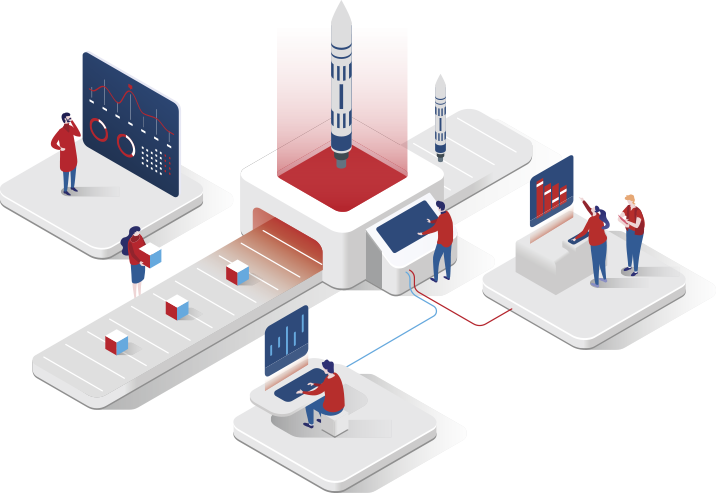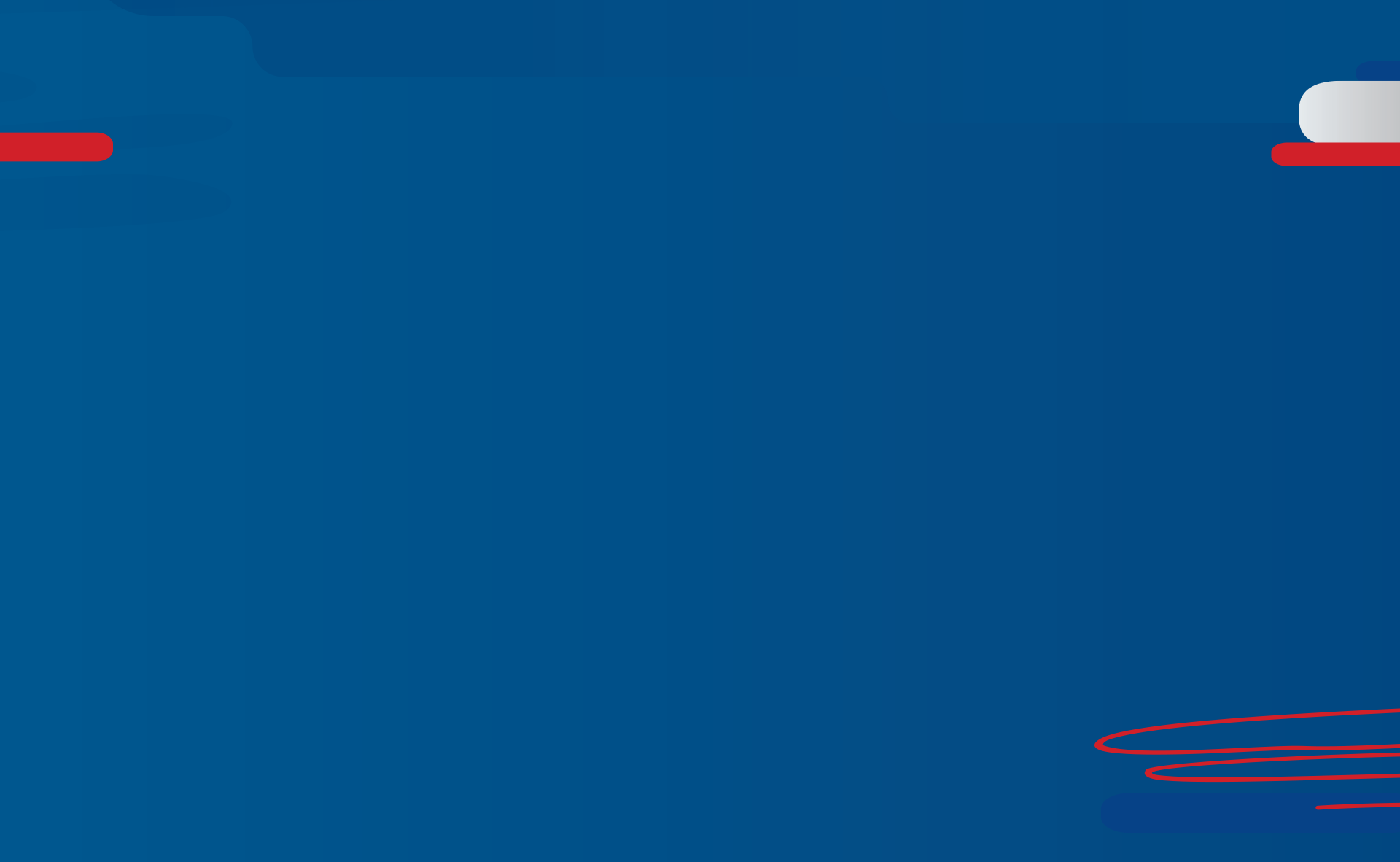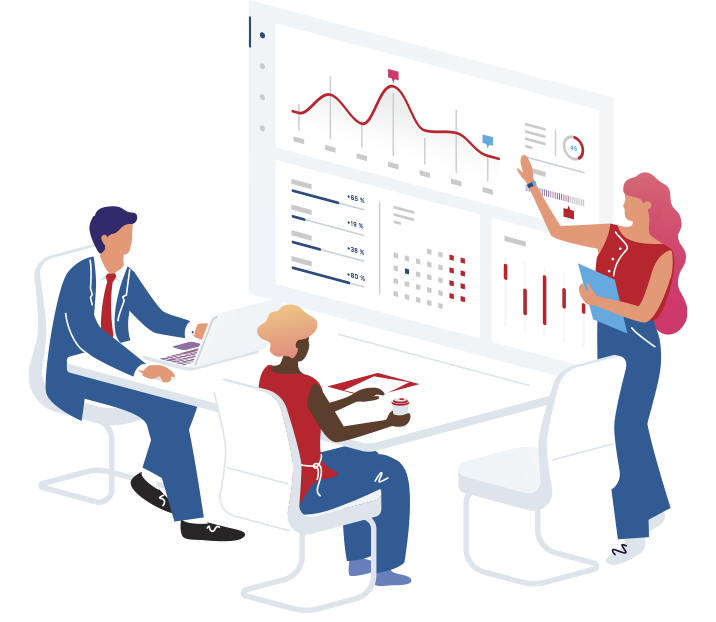 Supply Chain Management
a.i. solutions provides supplier and supply chain management assurance including supplier roadmaps, maintenance of supplier rating systems, and conduct of audits assuring requirements flow down, manufacturing readiness levels and mission assurance practices are compliant, and that risk assessments are effective.
System Configuration Audit & Verification
As Designed System Risk Assessments
Assurance Procedure Compliance Assessments
Test Integration, Execution & Evaluation
Flight & Ground Test Planning
Reviews Onsite at Prime/Subcontractor Facilities
Software Quality Assurance
a.i. solutions is committed to providing end-to-end solutions for software development engineering assurance. From our core capabilities in system planning, defining good requirements, design implementation, integration, and validation and verification testing, we support the full system lifecycle under any development process.