Life at
a.i. solutions
At a.i. solutions we are family where each employee empowers one another to create a collaborative, engaging workspace that inspires innovation, growth, achievement, and a healthy well-being … and we have lots of fun doing it.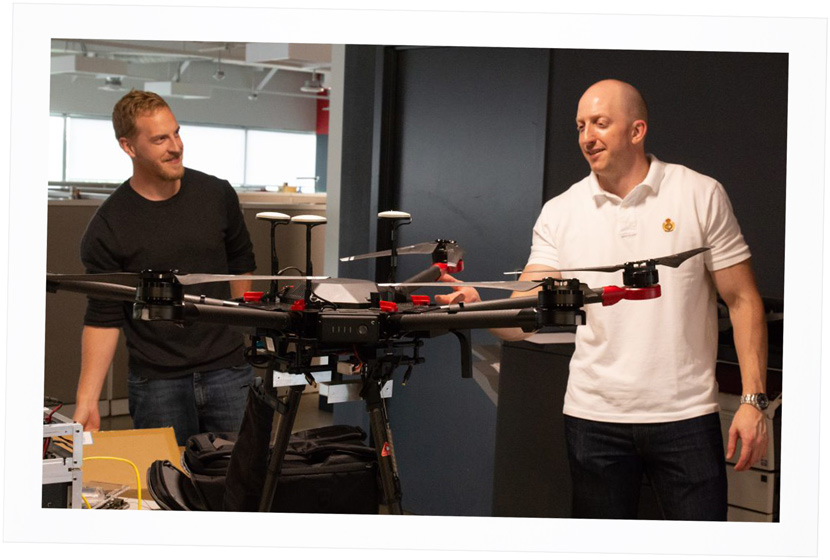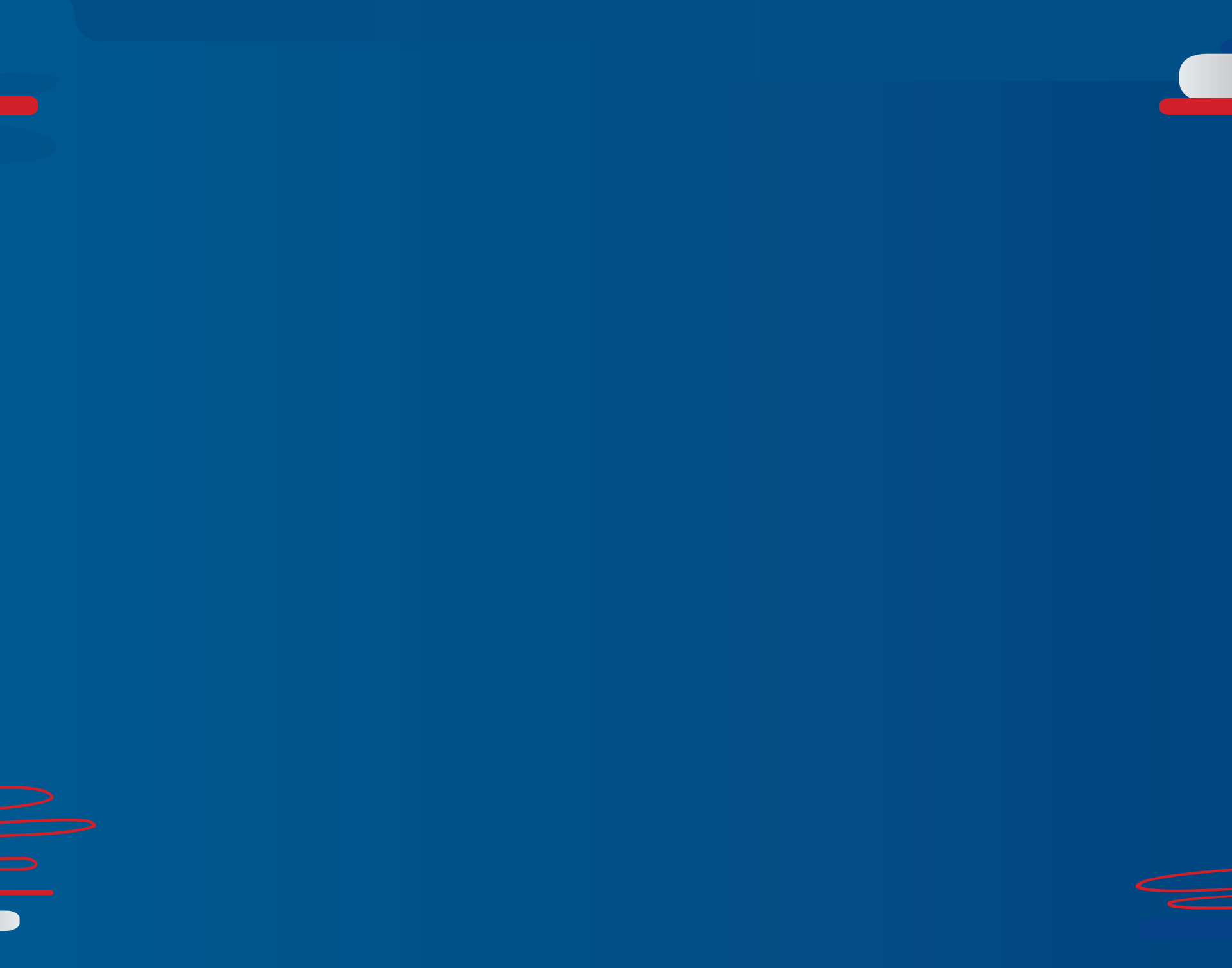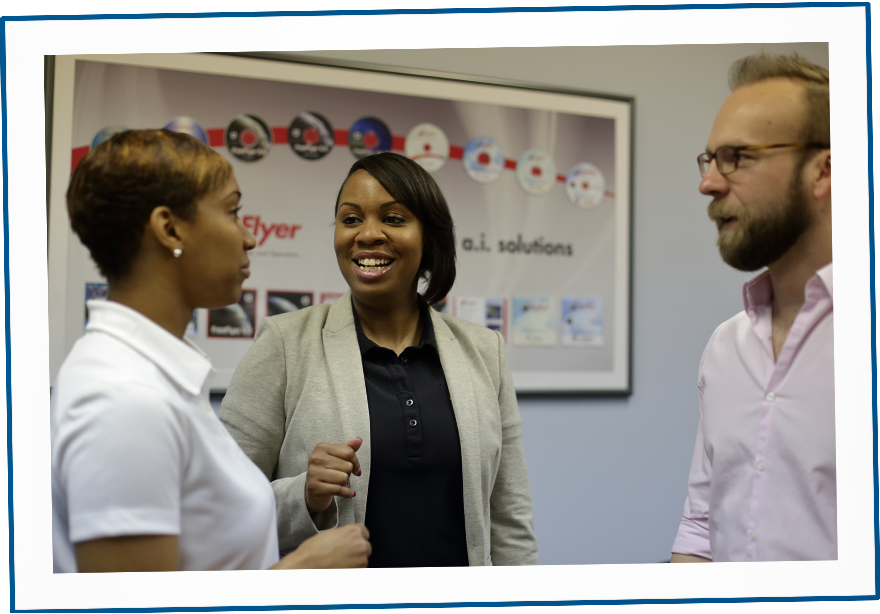 Diversity & Inclusion
We are an equal opportunity employer intentional about building diverse teams that look different, think different, and develop solutions to really hard problems — differently. Inclusion plays just as much a part in our success as having diverse teams. We authentically recognize, understand, and appreciate differences, and are proud to connect across these differences through inclusion rather than insisting that everyone be, think, and act the same.
We are an Equal Employment/Affirmative Action employer. We do not discriminate in hiring on the basis of sex, gender identity, sexual orientation, race, color, religious creed, national origin, physical or mental disability, protected Veteran status, or any other characteristic protected by federal, state, or local law.
If you need a reasonable accommodation for any part of the employment process, please contact us by email at jobs@ai-solutions.com and let us know the nature of your request and your contact information. Requests for accommodation will be considered on a case-by-case basis. Please note that only inquiries concerning a request for reasonable accommodation will be responded to from this email address.
For more information about our commitment to equal employment opportunity, please select one of the following links: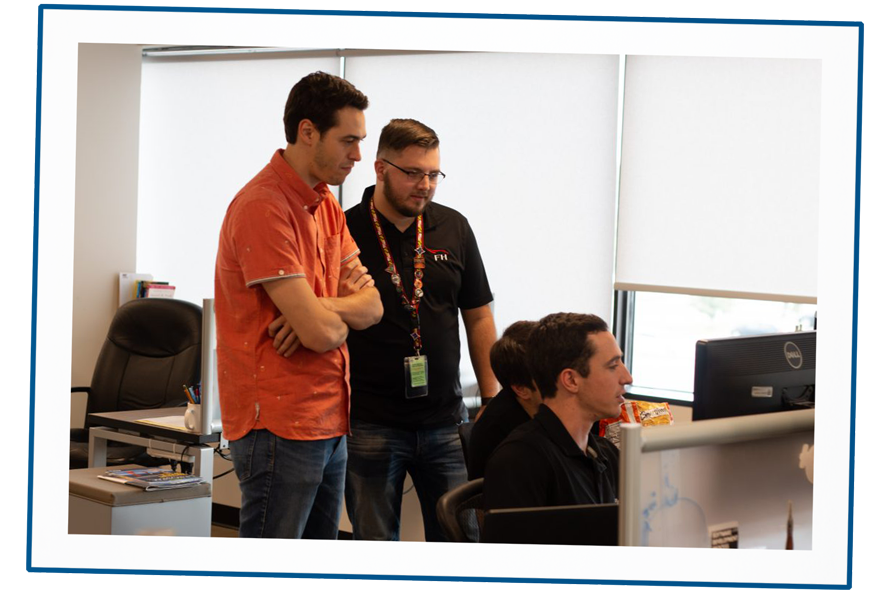 Go You!
Our employees are originals and we celebrate that with our GO YOU approach to wellness! When it comes to supporting them to be as healthy as possible, we embrace, encourage and reward individuality. From weekly on-site yoga to 100% race reimbursement, we are committed to help our employees GO down whatever path they choose to create their healthiest SELF.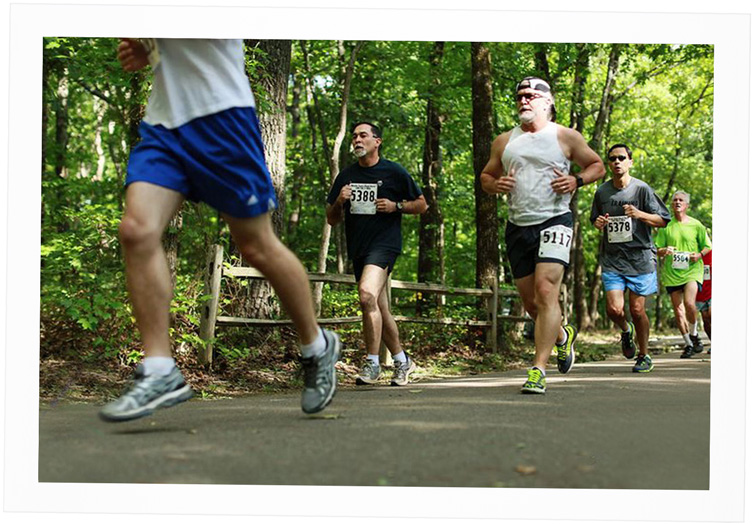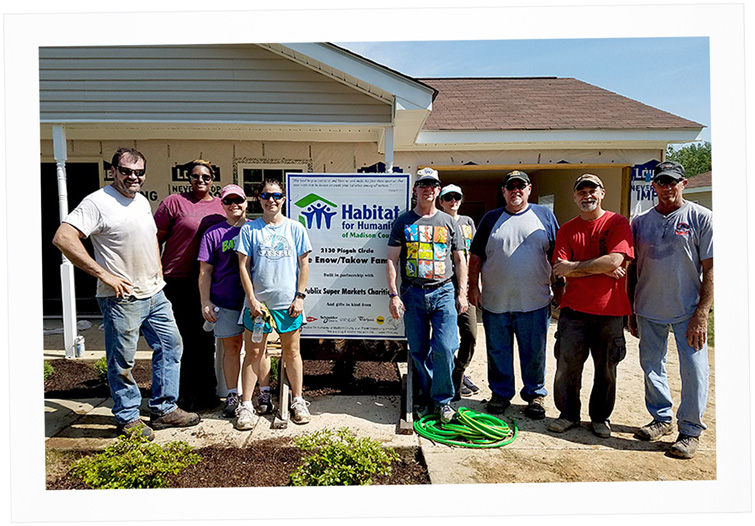 Community Involvement
a.i. solutions is committed to supporting our communities at all of our locations and at the national level. Through partnerships and programs that align with our core values and strategic objectives, we share the ultimate goal of helping to identify and provide support to our community's needs in order to strengthen and grow its well-being. This includes, but is not limited to, helping develop skillsets, providing much needed materials and food, and supporting military families and friends.
a.i. solutions employees are dedicated and give their time, talents, and resources to help further develop their communities.
Come Join Us Across the Country
a.i. solutions is proud to be strategically located throughout the United States in order to best serve our customers' needs. Explore some of our locations and the associated benefits offered in each area.