EXPERT SPACE MISSION ENGINEERING & TECHNICAL SERVICES
a.i. solutions has been delivering full lifecycle space mission engineering and technology services including satellite operations, flight dynamics analysis, sustaining engineering, ground system development, program management, facilities management, and mission-critical IT support for both civilian (NASA, NOAA) and national defense (US Air Force, US Space Force, NRO) agencies. With over 300 successfully supported missions, our top priority remains ensuring your mission's success.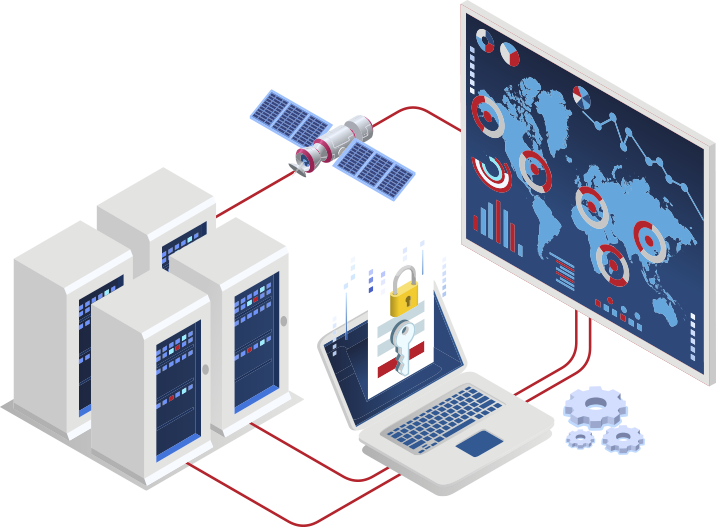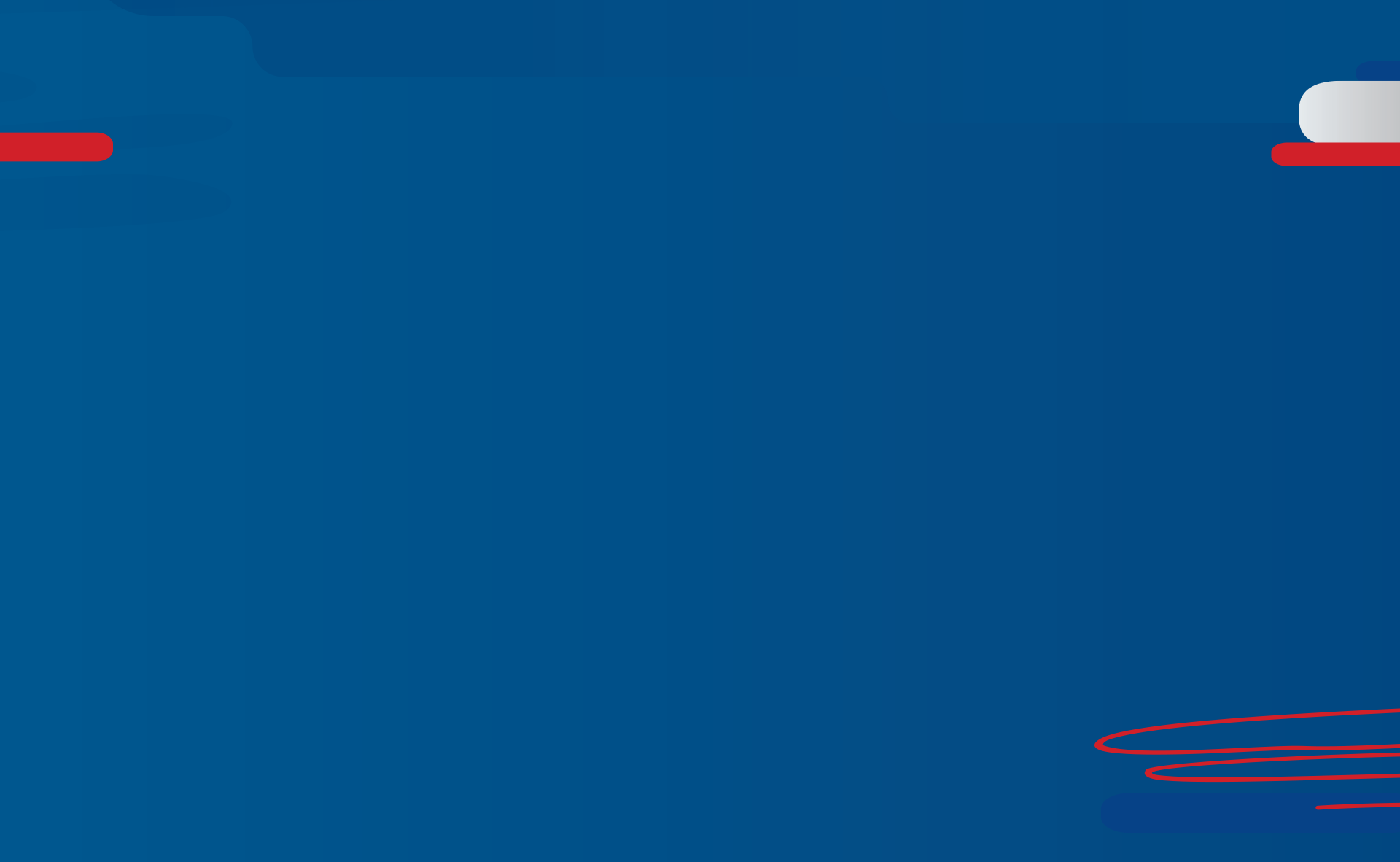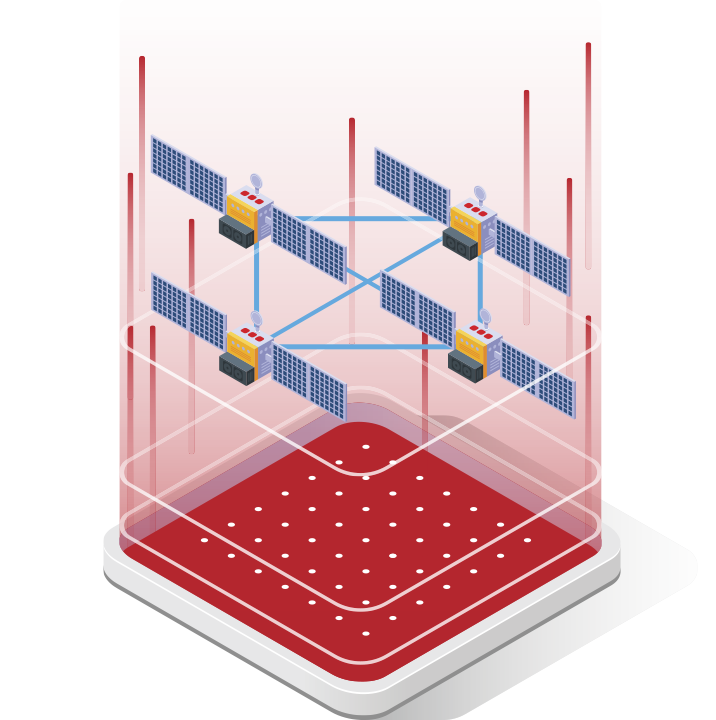 Modeling & Simulation
a.i. solutions supplies customized modeling and simulation services for your mission. Our areas of expertise include spacecraft flight dynamics analysis and algorithm development for flight projects, formation and constellation design, coverage and communication analysis, launch window analysis and sensor monitoring.
Our modeling and simulation services span the entire mission lifecycle from mission concept development, through developing flight dynamics systems, providing routine operations, and finally, to supporting mission disposal. We deliver the best solutions for your mission, enabling you to achieve your mission's goals.
Software Engineering
a.i. solutions provides software engineering services to support your space mission from the ground up. From developing flight dynamics ground systems to facility modernizations and automation, we can customize solutions tailored to meet your requirements. a.i. solutions utilizes COTS, GOTS and mission-unique software platforms to design many space mission applications for routine and mission unique astrodynamics functionality.
Our software engineering quality assurance processes for development, integration, simulation and testing in operational environments are certified to CMMI Level 3 and AS9100 standards.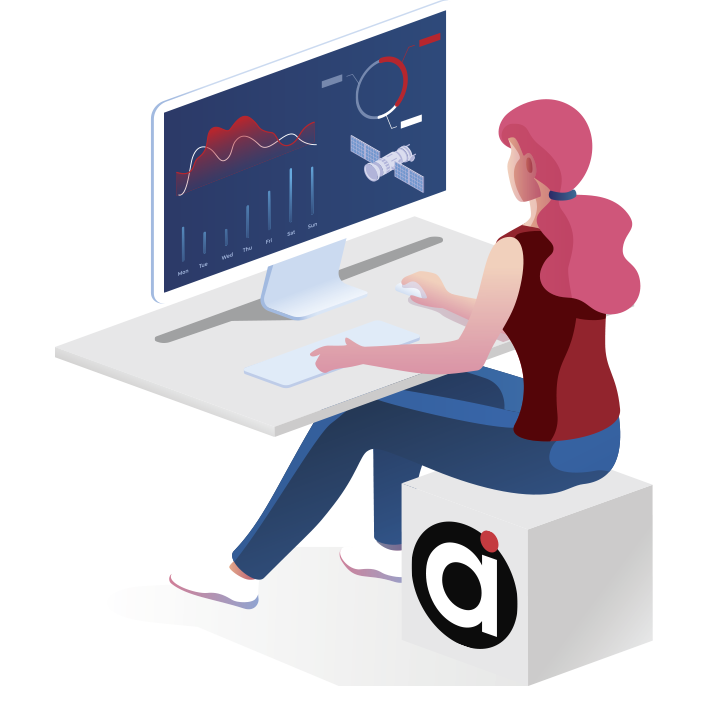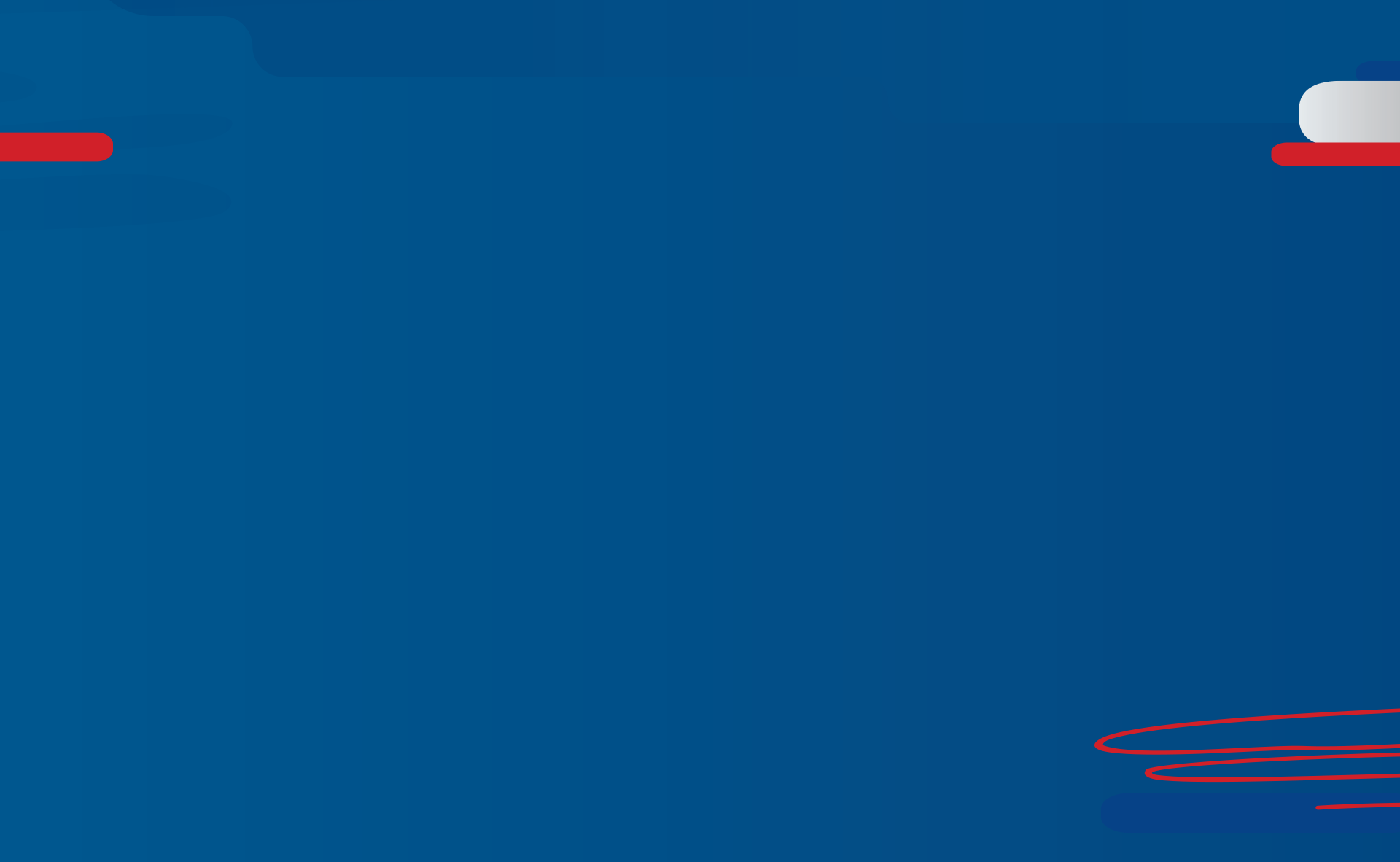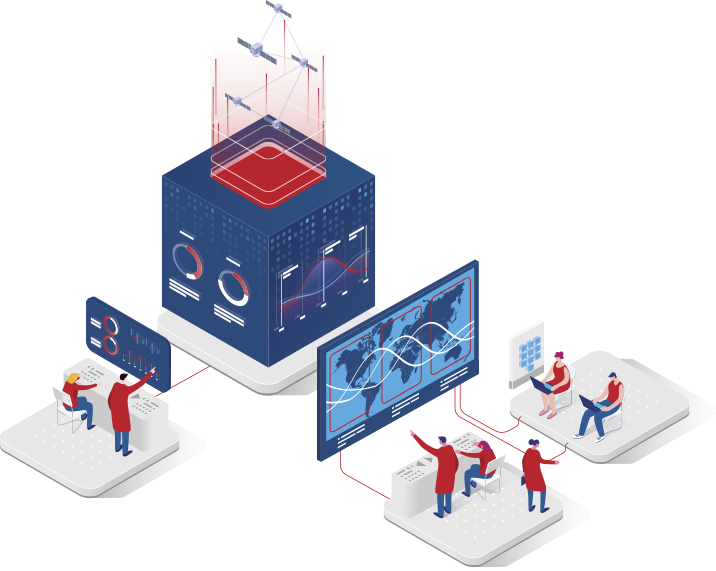 Mission Operations
a.i. solutions provides real-time, routine and non-real-time mission operations for expendable launch vehicles, manned spaceflight and spacecraft payload missions in 24/7, multi-mission space operation facilities.
Mission operation services include orbit and attitude determination, maneuver planning, tracking and data evaluation, and acquisition data generation for spacecraft. We also perform collision risk assessment analysis and avoidance maneuver planning strategy and executions for possible threats posed by orbiting objects to the health and safety of spacecraft.
Deep Space Trajectory Explorer (DSTE)
The Deep Space Trajectory Explorer (DSTE) is a commercial-off-the-shelf interactive software package that combines cutting-edge multibody trajectory design techniques with innovative visualizations to dramatically reduce time spent on trajectory design. DSTE allows intuitive selection of orbits that satisfy mission constraints. Designed for any planet-moon system, DSTE features a fully configurable integration, polar and 3D design, and multidimensional trajectory Poincaré maps.