a.i. solutions

Provides Innovative Launch Support Solutions to Enable Access to Space

Based in Cape Canaveral and NASA Kennedy Space Center (KSC), Florida, a.i. solutions provides award-winning, complete launch vehicle engineering, analysis, and support services. We provide expertise in systems and launch site support engineering — from communication and telemetry to facilities operations and management across the nation including NASA KSC, Patrick Space Force Base, Vandenberg Space Force Base, and Los Angeles Air Force Base.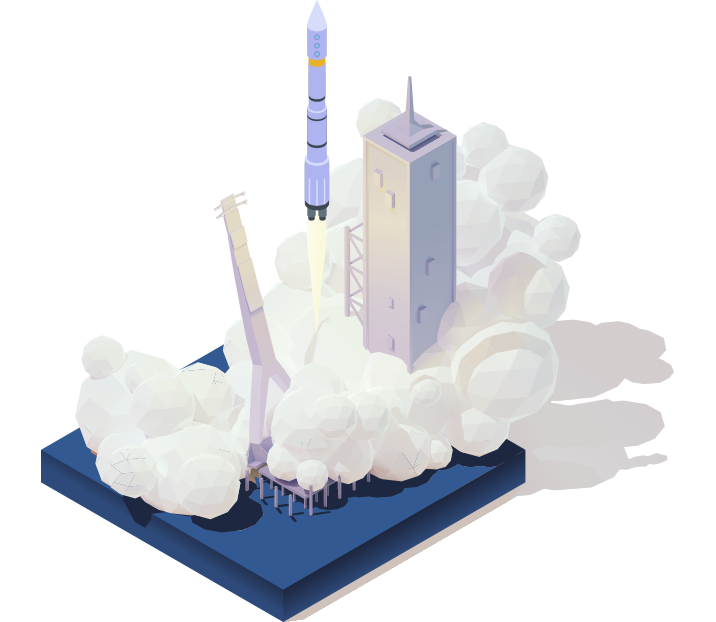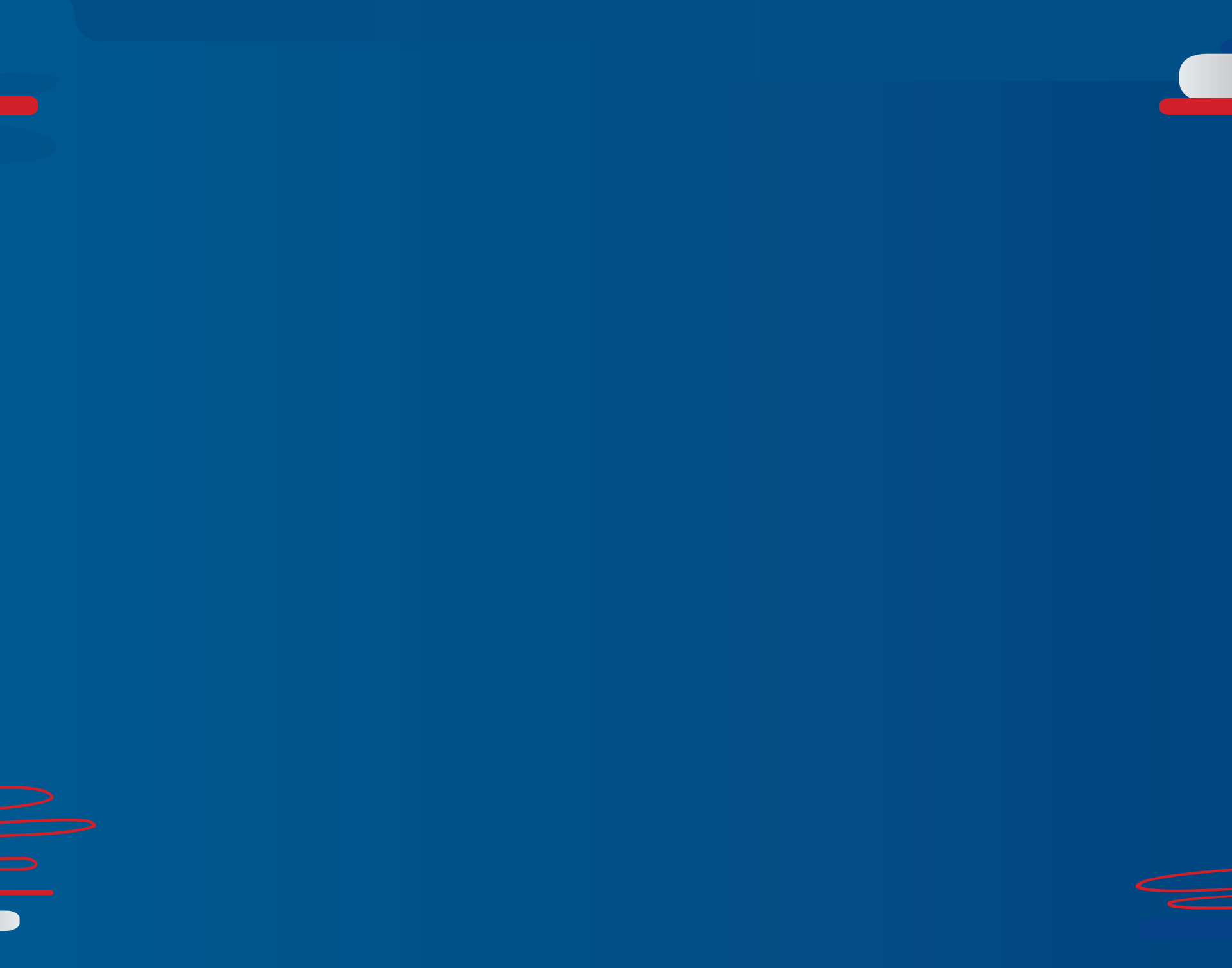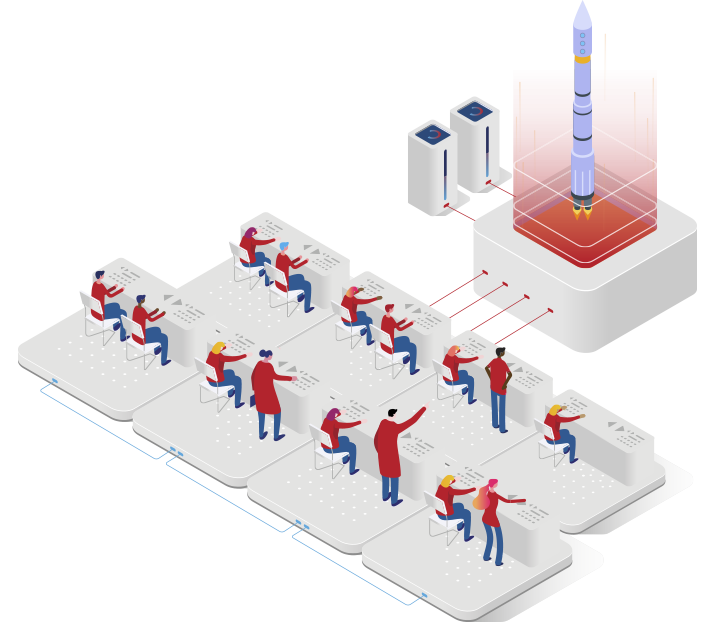 Engineering & Analysis
a.i. solutions provides subject-matter-expertise in engineering and analysis services for launch vehicles such as the Atlas II/V, Delta II/IV, Pegasus, Taurus XL2, Falcon 1/9 and Minotaur I/IV. These end-to-end support services include:
Flight Design (Trajectory Optimization)
Flight Software Analysis
Thermal/Fluid Dynamics
Structural Dynamics, Strength/Stress
Electromagnetic Compatibility (EMC)
Guidance, Navigation & Control (GN&C)
Avionics
Propulsion
Ordnance
Mechanical Structures
Manufacturing Insight
Reliability & Safety Engineering
Launch Site Support Engineering
Launch site support engineering is integral to every phase of the mission lifecycle. a.i. solutions brings relevant, hands-on launch site support expertise focused on mission planning and ground processing activities to prepare for any given launch. We also have the ability to simultaneously provide this service for multiple launch sites across the United States and its territories.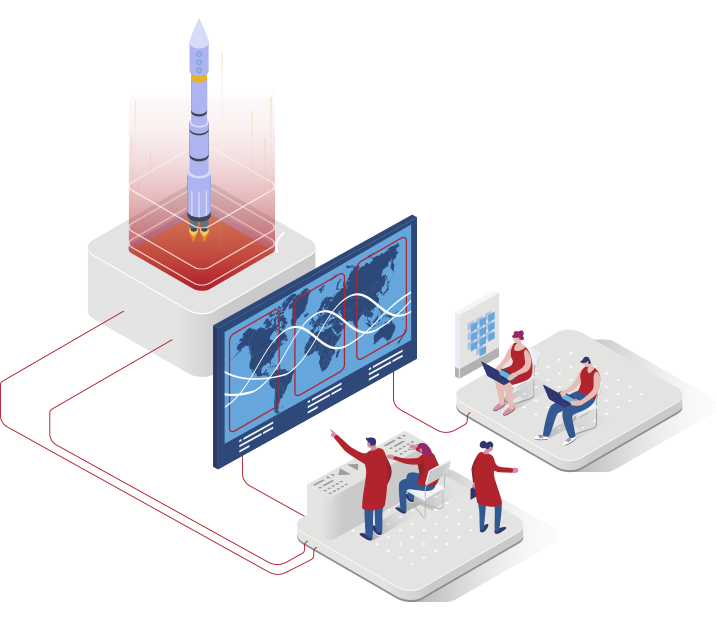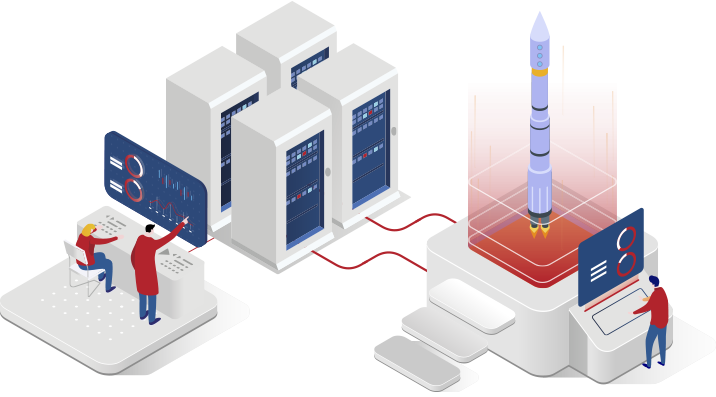 Communications & Telemetry (C&T)
a.i. solutions ensures continuous operational readiness by implementing effective C&T operations and management (O&M), sustaining engineering, and development through strong collaboration with our customers. a.i. solutions has achieved over 99% uptime rate in support of 33 NASA missions, 297 launch operations, and over 100,000 hours of telemetry recordings.
Facility Operations & Maintenance
Facility operations and maintenance support is vital to every mission. a.i. solutions provides services that are used to ensure all facility systems and equipment are ready to support mission operations according to mission schedules and requirements.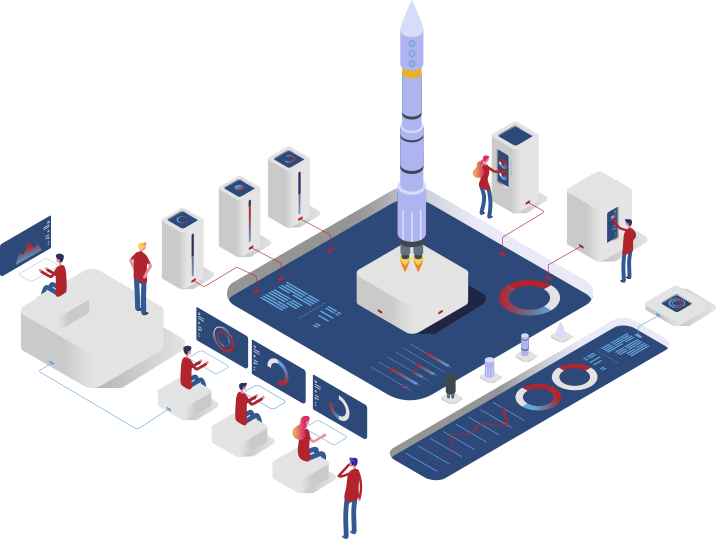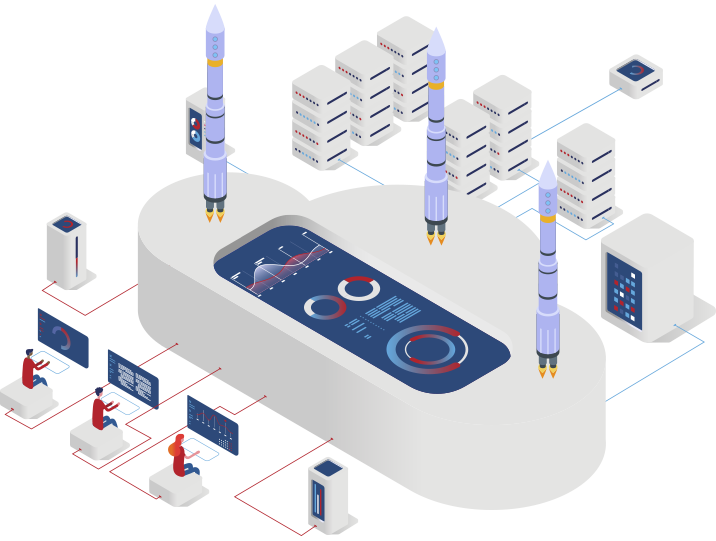 Information Technology (IT) Support
A sound IT infrastructure is important for managing data and providing innovative solutions to improve productivity and reduce risk associated to each mission. a.i. solutions offers IT services that include procuring, developing, operating, maintaining, integrating, and securing IT systems and tools to manage information required for launch services.