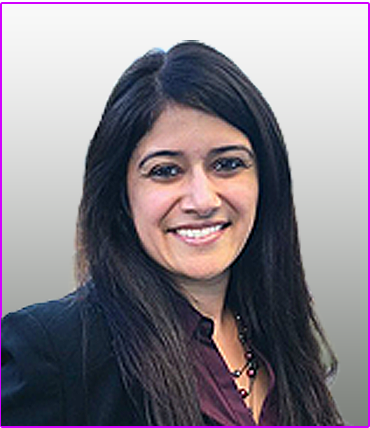 Kajal Pancholi
Kajal Pancholi serves as the President & Chief Executive Officer of Avatar Technologies. Founded in 2006, Avatar specializes in systems engineering, mission assurance and software development solutions for federal government and commercial customers in the space exploration, civil aerospace, national defense, and intelligence sectors.
Kajal is a licensed professional engineer with over 20 years of space and defense industry experience as a business development executive, aerospace engineer, program manager, and quality assurance professional. Prior to her current position, she was Millennium Engineering and Integration Company's Business Development and Marketing Director. In this role, she led Millennium's proposal development and corporate marketing initiatives to include industry partnerships, client opportunity management, and corporate branding & marketing strategy.
Kajal started her career as an aerospace engineer focused on infrared sensor development and flight testing for the U.S. Missile Defense Agency (MDA), for which she earned the MDA Annual Award for Program Management. She progressively supported various space and defense systems design, development, integration and testing projects for the NASA, MDA, US Navy and US Air Force. She has also helped establish and manage college-level STEM Internship, Engineering Quality Management (as a certified ISO 9001 & AS9100 Lead Auditor), and DoD Mentor-Protégé programs.
Kajal has both Master's and Bachelor's degrees in Aerospace Engineering from the University of Maryland, College Park, and currently resides in Ellicott City with her husband, daughter, and pet tortoise. She currently serves on the University of Maryland's Women-In-Engineering Advisory Board, advocating for and supporting women and minorities in STEM fields, as well as a Clark
School Corporate Sponsor, sponsoring scholarships and promoting various student organizations.