SOFTWARE FOR SPACE MISSION DESIGN,
ANALYSIS, AND OPERATIONS
Leverage the power and flexibility of FreeFlyer Astrodynamics Software in your next mission. FreeFlyer provides complete astrodynamics functionality for missions of any size, any scale, any orbit regime, ITAR-free. With heritage on over 250+ missions, customizable interfaces, and easy integration into modern ground systems architectures, FreeFlyer supports the full lifecycle of your mission.
Your guide to the best, most reliable flight dynamics software begins here.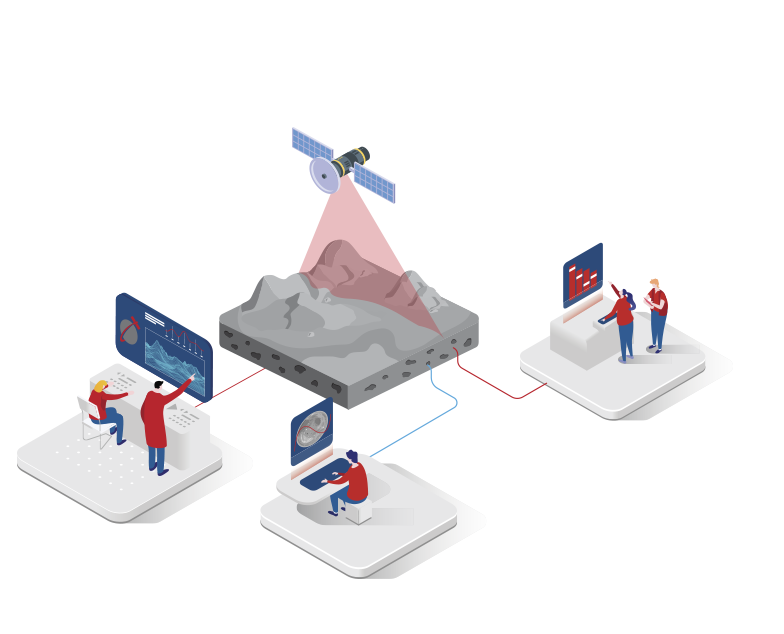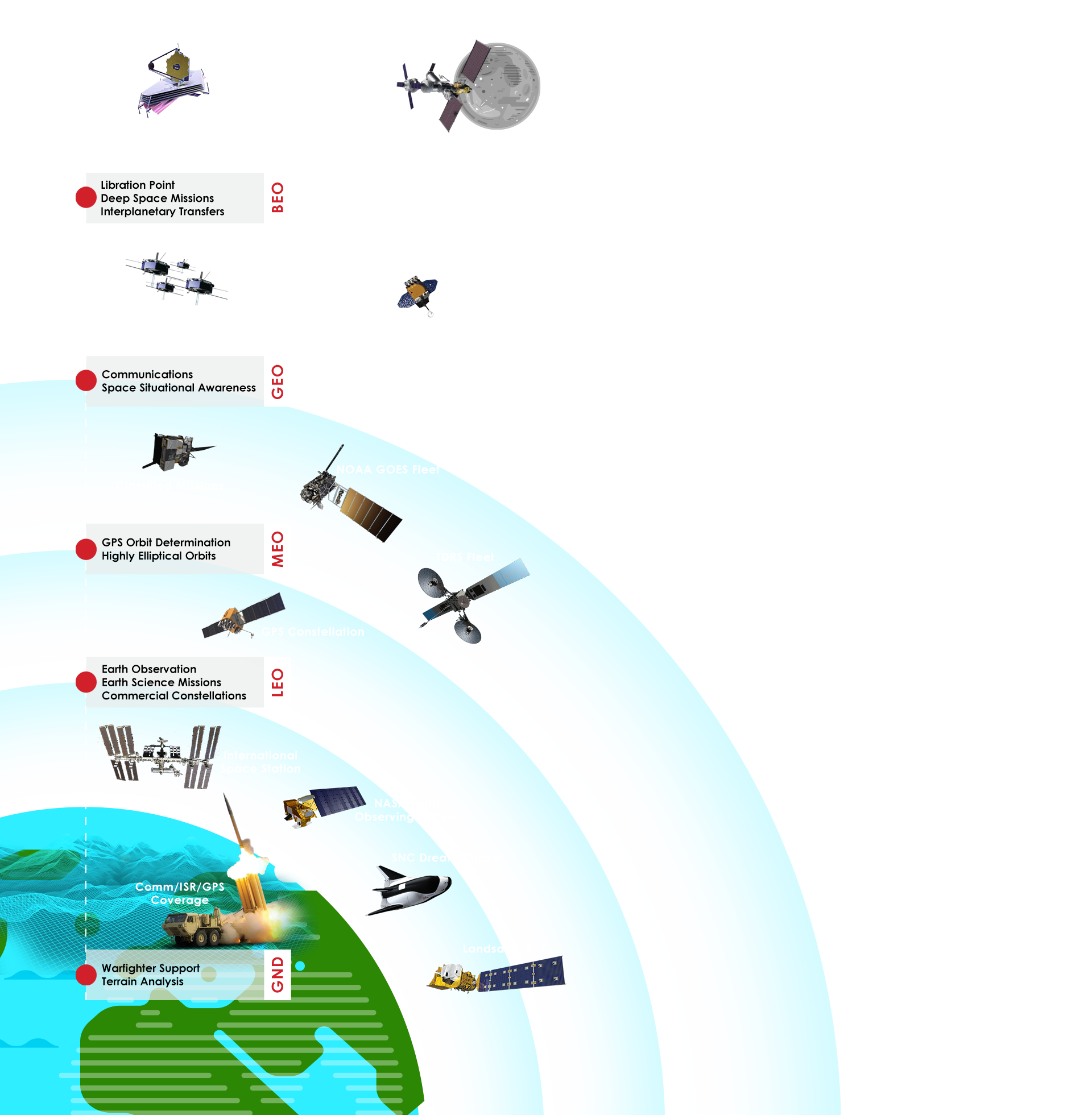 PROVEN FLIGHT DYNAMICS SOFTWARE
FreeFlyer is a commercial off-the-shelf (COTS) software application for space mission design, analysis, and operations. FreeFlyer stands out as the most powerful tool of its kind by providing users with a robust scripting language for solving all types of astrodynamics problems. FreeFlyer has been independently verified and validated for flight-tested, proven accuracy, and is used for spacecraft analysis and operations by NASA, NOAA, USAF, NRO, and commercial satellite providers.
FREEFLYER HISTORY
FREEFLYER'S FLEXIBLE INTEGRATION
FreeFlyer offers flexible deployment options including customizable user interfaces, cross-platform support for Windows and Linux systems, and a dedicated API for integrating custom applications. Additionally, FreeFlyer-based ground systems can integrate with any 3rd party TT&C programs and external tools. It is scalable to accommodate growing and evolving mission requirements and provides an open framework to easily adapt for the automation of mission-unique functions.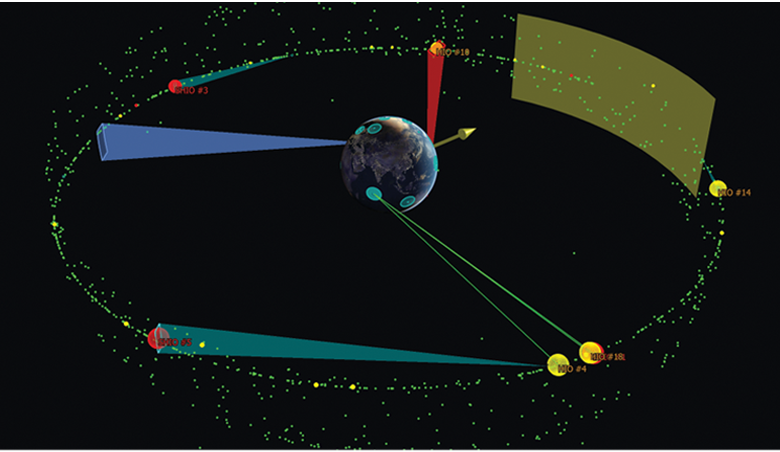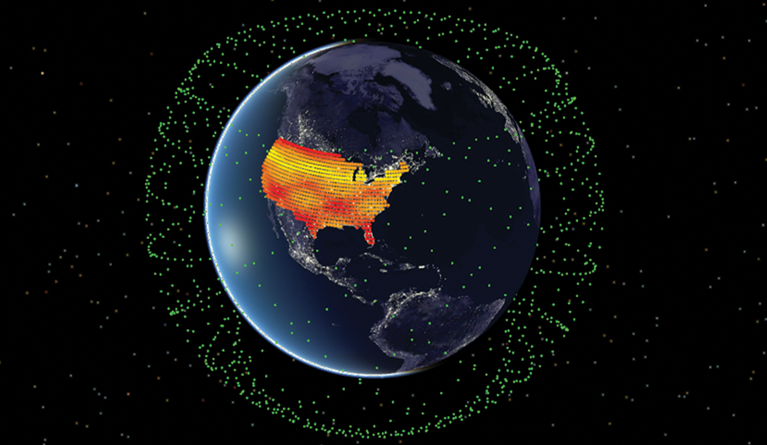 The FreeFlyer astrodynamics software comes in two license tiers, Engineer and Mission. FreeFlyer Engineer is an ideal choice for mission design and analysis, including constellation design, sensor coverages, maneuver planning, Monte Carlo analyses, and more. FreeFlyer Mission adds the FreeFlyer Orbit Determination suite as well as the FreeFlyer Runtime API for integration into external applications and operational satellite ground systems.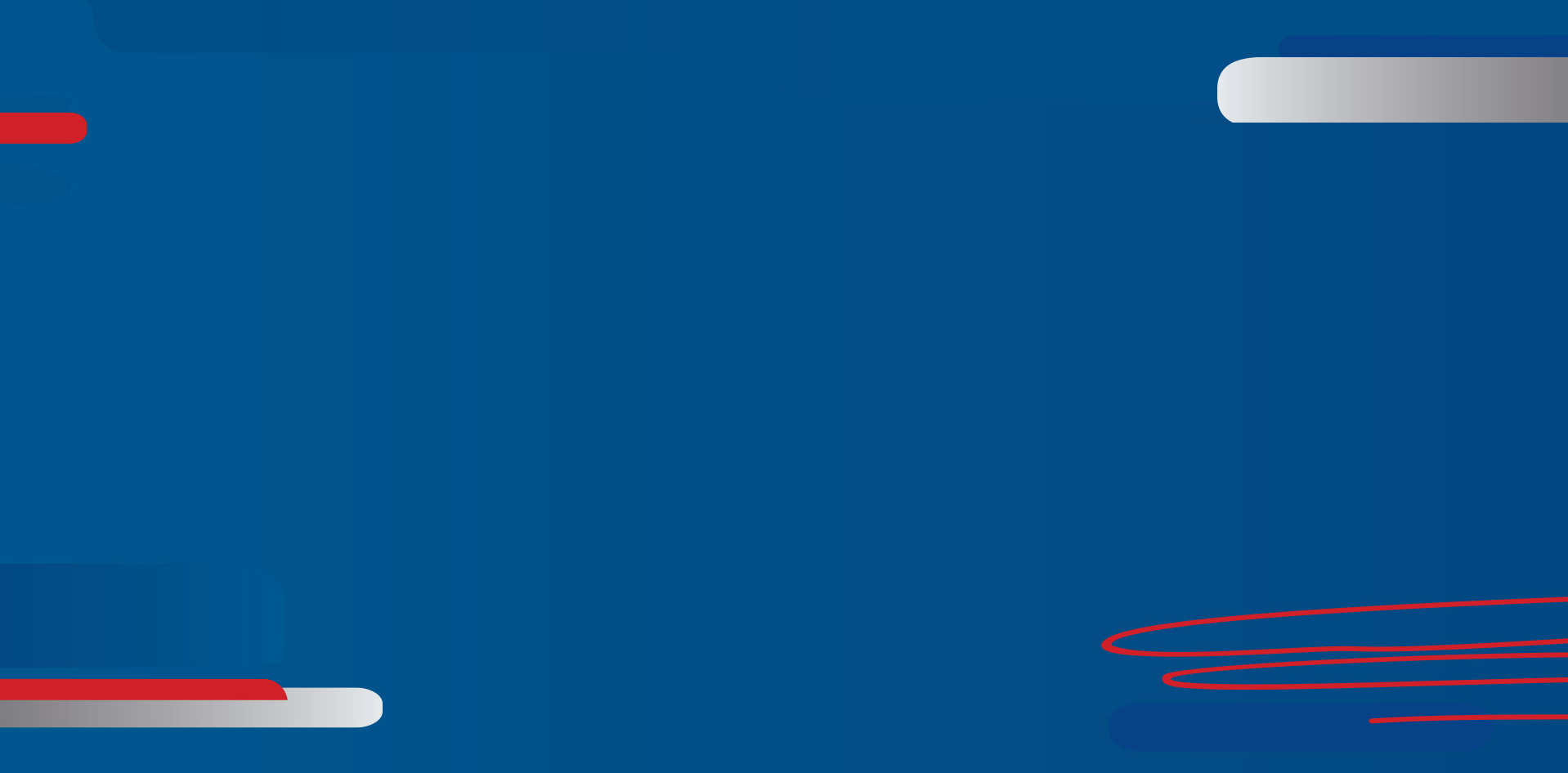 FreeFlyer Use Cases
From future mission design and analysis to automated operations for tomorrow's mega-constellations, FreeFlyer can be utilized in multiple ways to bring value to any space company or organization.
Model the full life cycle of a mission, from launch and orbit insertion to on-orbit operations and de-orbit
Perform trade studies to optimize mission design for constellations, sensor coverages, maneuver burn sequences, and more
Automate real-time or non-real-time orbit determination for any number of spacecraft simultaneously
Model potential space conjunctions and analyze data trends
Perform human-in-loop BMC2 and wargaming scenarios
Create live telemetry-fed FreeFlyer visualization displays to run 24/7 in Mission Operations Centers
Scale large computational jobs on HPC systems with multi-threading
FreeFlyer Deployment Options
FreeFlyer can be utilized in multiple unique ways depending on individual mission or project needs.
FreeFlyer Desktop Applications
This is classic FreeFlyer. Here, users can create new space mission simulations, called Mission Plans, through a combination of GUIs and/or FreeFlyer's powerful native scripting language. Users can run Mission Plans locally, view outputs, change user preferences, connect with other external tools like MATLAB, and much more.
FreeFlyer Runtime API
The FreeFlyer runtime API allows users to embed the FreeFlyer executable engine into external custom applications. Here, the logic control, multi-threading, and task execution can all be controlled from the host application. The FreeFlyer runtime API supports integration into applications written in C, C++, C#, Java, MATLAB, and Python.
FreeFlyer Licensing
FreeFlyer is available in a variety of license types to meet individual user requirements and budgets, including:
Fixed machine use or floating use
Perpetual or annual license subscriptions
Full desktop application + API or API-only
Windows (Win 7+) or Linux (RedHat 6.5+)
Create Account