a.i. solutions

Core4 Values

At a.i. solutions we are committed to delivering our promise to the CUSTOMER, taking care of the TEAM, adding value to the COMPANY, and SELF growth. We call these our Core4 values and have used them to guide our steps and decisions from day one.

Whether you are one of our customers, employees, teammates, or a part of our wonderful communities in which we operate, your mission is at the center of our Core4 values and we strive to help your mission become a success.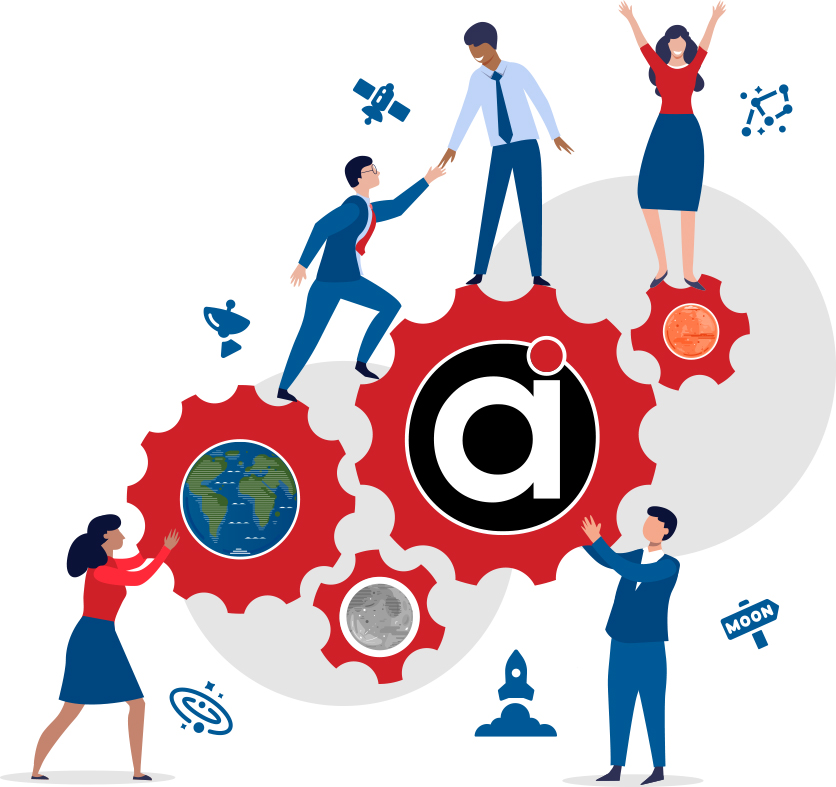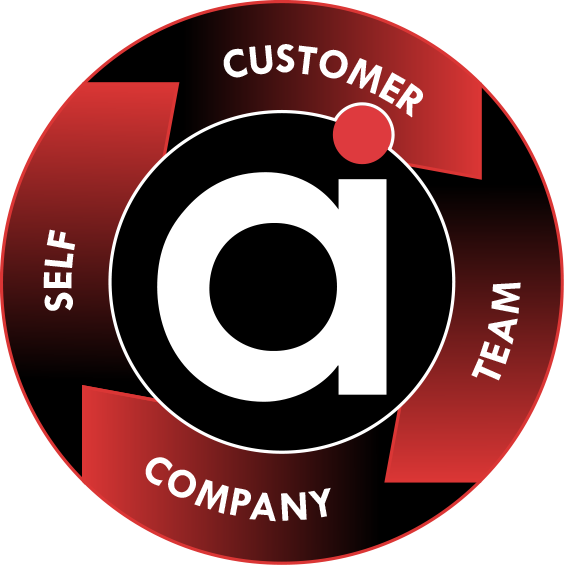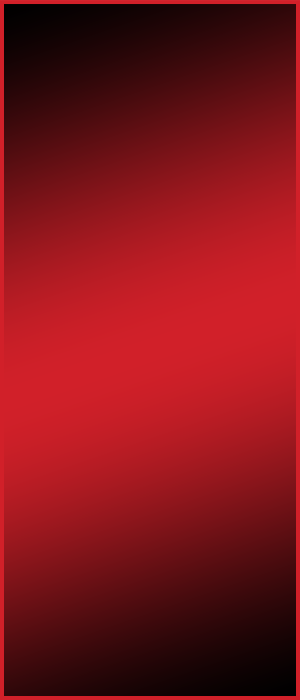 a.i. solutions

CORE4 EXCEPTIONAL ACHIEVEMENT AWARD

Each year, a.i. solutions' President/CEO, Bob Sperling selects one employee whose contribution best exemplifies our core values as the winner of the prestigious Core4 Exceptional Achievement Award. Each December, three finalists will travel to a.i. solutions' company headquarters in Lanham, MD where the winner will be recognized and rewarded during the company's annual holiday open house.