What's New in FreeFlyer 7.8?
The FreeFlyer Team is proud to bring you FreeFlyer 7.8, optimized for your mission! FreeFlyer 7.8 is packed with new user-requested features to improve your mission's success. The FreeFlyer Team has created an in-depth release video with added information about all the new features in this release:
Experience New Optimal Control
Already being beta tested by NASA's Artemis program and commercial space companies, the new Optimal Control feature extends the optimization suite, including a collocation-based Optimal Control engine, patching together any number of trajectory segments using ballistic, low thrust, or solar sail models.

Explore Custom Observations in Orbit Determination
Custom Observations in Orbit Determination allow you to extend FreeFlyer's industry-leading orbit determination capabilities to further meet your mission's unique needs with custom measurement models.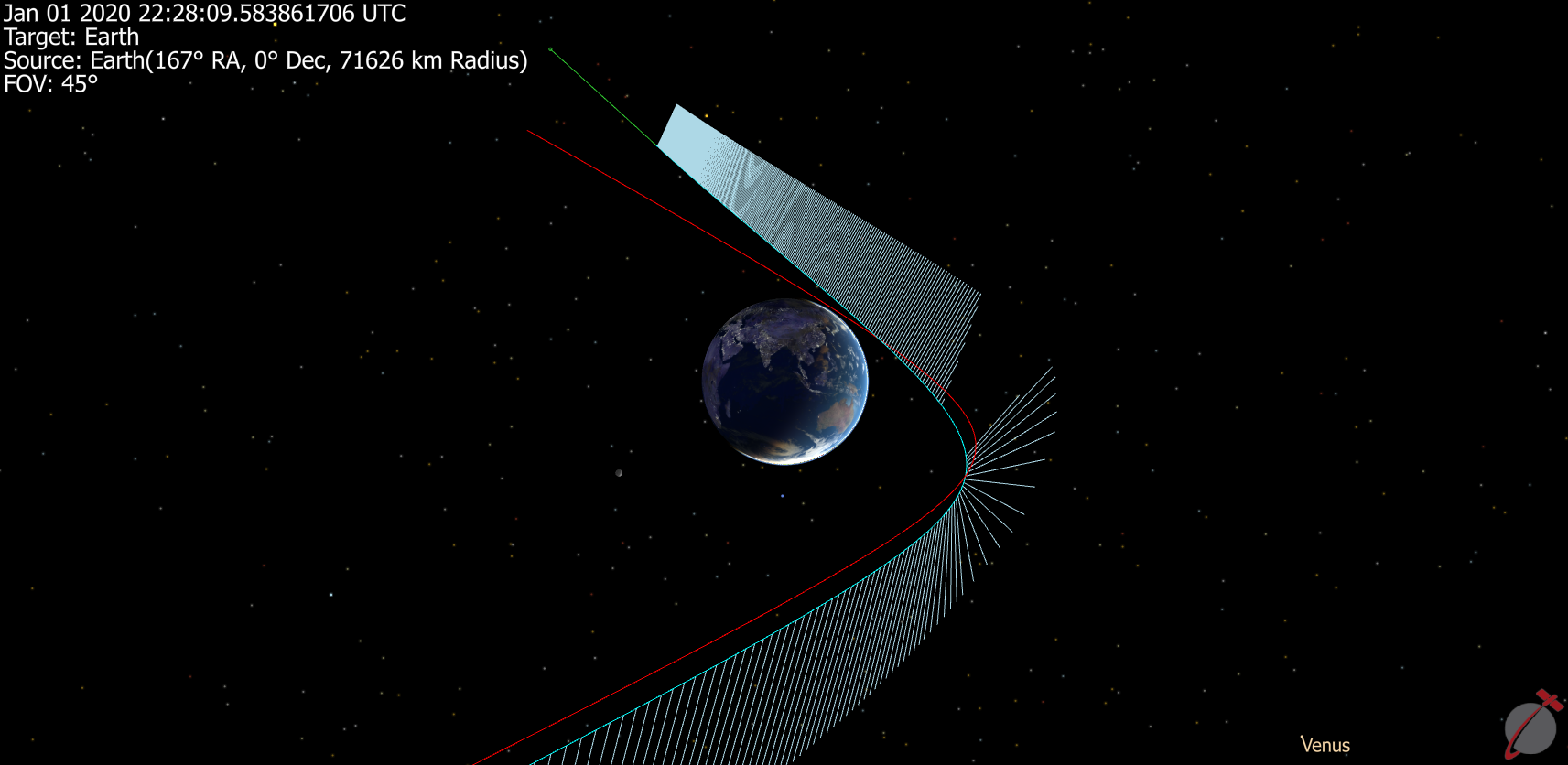 Enhance Your Mission with RLA and DLA Features
You can even utilize new properties for interplanetary and XGEO mission design with new native astrodynamics values for planning Lagrange point missions and hyperbolic trajectories including RLA and DLA.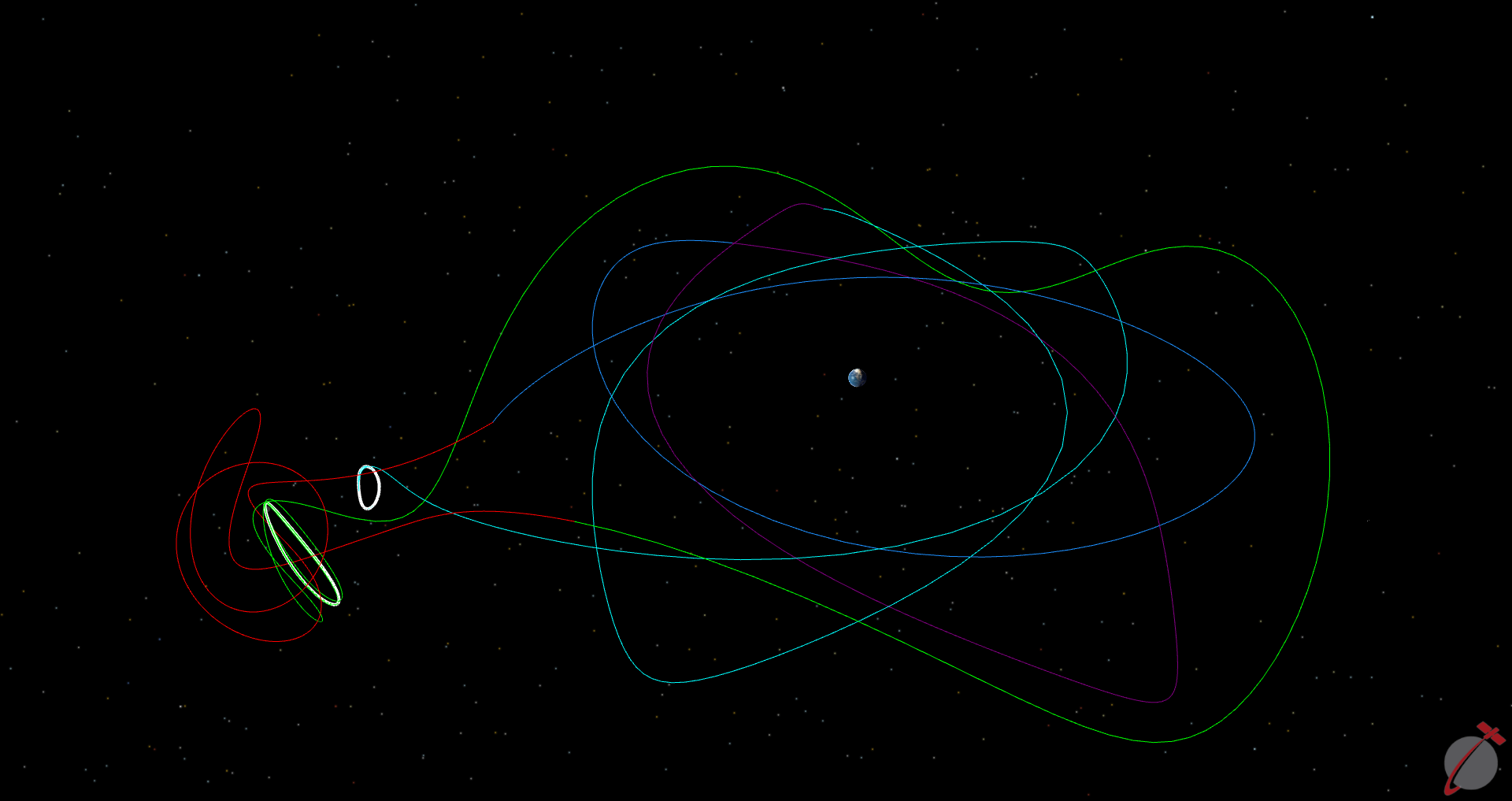 Wherever you're going in the universe, get there with FreeFlyer 7.8.
SOFTWARE FOR SPACE MISSION DESIGN, ANALYSIS, AND OPERATIONS
Your experience with the most reliable flight dynamics software begins here. Explore this page to learn why FreeFlyer's heritage on 250+ missions of all sizes, scales and orbit regimes has helped organizations like NASA, NOAA, USAF, NRO, and commercial satellite providers achieve success.
Click here to see how FreeFlyer can work for you!