Discover the Power of FreeFlyer Software for Universities
FreeFlyer is used to help command and control the the ISS, TDRS, Landsat, USAF/DOD satellites, and many other space missions around the world.
FreeFlyer is a state-of-the-art tool with a long flight heritage that will save time and enhance performance.
FreeFlyer provides complete astrodynamics functionality with customizable interfaces, a user-friendly scripting language, and cross-platform execution.
FreeFlyer has the most in-depth, capable, flexible visualization capability of any orbit mechanics software on the market.
Students can get the same version of the software used for professional analysis

FOR FREE

.
We hire FreeFlyer interns every year!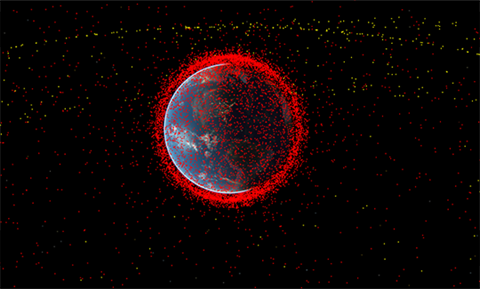 FreeFlyer University Guide

Join the Following Universities Already Using FreeFlyer!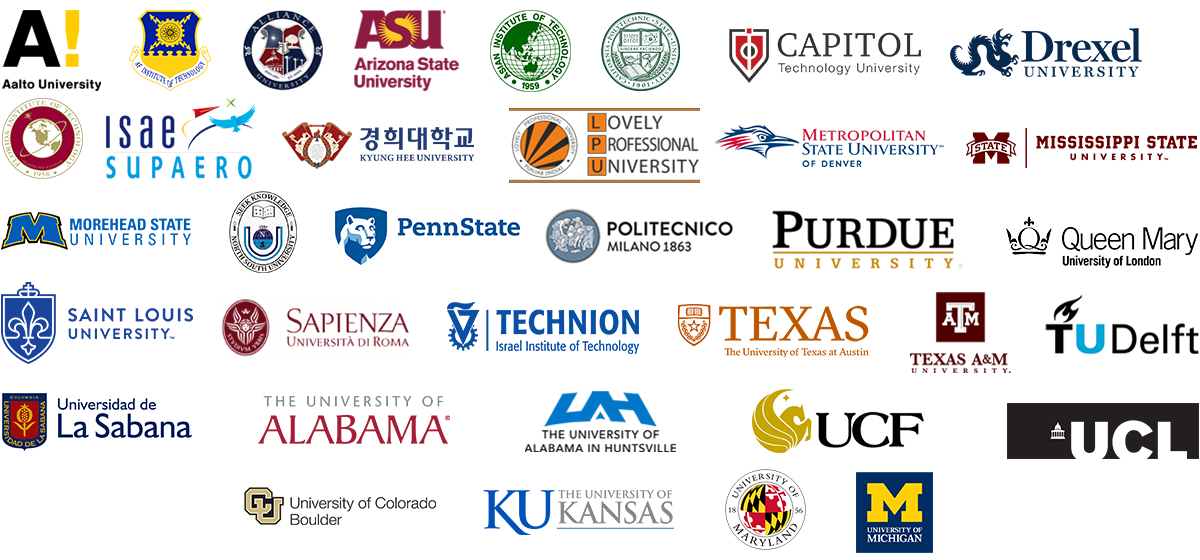 Contact Us Today!
For more information on how to get FreeFlyer into your University, please fill out the form below. You can also contact us here if you have any questions about FreeFlyer, or to schedule a meeting with a FreeFlyer Team Member.