Introducing FreeFlyer® 7.7, the latest version of the astrodynamics software from the team at a.i. solutions. To kickoff 2022, a.i. solutions invites you to download the latest version of FreeFlyer to explore its newest features and capabilities.

Already registered as a FreeFlyer user? Sign in and visit the FreeFlyer Downloads page to access the latest version of the software.
What's New in FreeFlyer 7.7?
The FreeFlyer Team spent 2021 hard at work and is proud to bring you FreeFlyer 7.7, packed with user-requested features to improve your space mission design, analysis, and operations. We're adding major improvements in the following areas:
SRP Modeling
Users can now model high-fidelity solar radiation pressure (SRP) with custom flat plates designed around unique Spacecraft architecture. Create any shape, visualize in ViewWindows, and report resulting SRP forces and torques. Flat plate models applied to solar panels can automatically track the Sun using single or two-axis rotation.

SGP4 Propagation
Built-in support for the latest SGP4/SGP4-XP algorithms from US Space Force (space-track.org) ensures Spacecraft propagation and TLE handling are an exact match with the rest of the industry. This update also includes Alpha-5 TLE encoding support.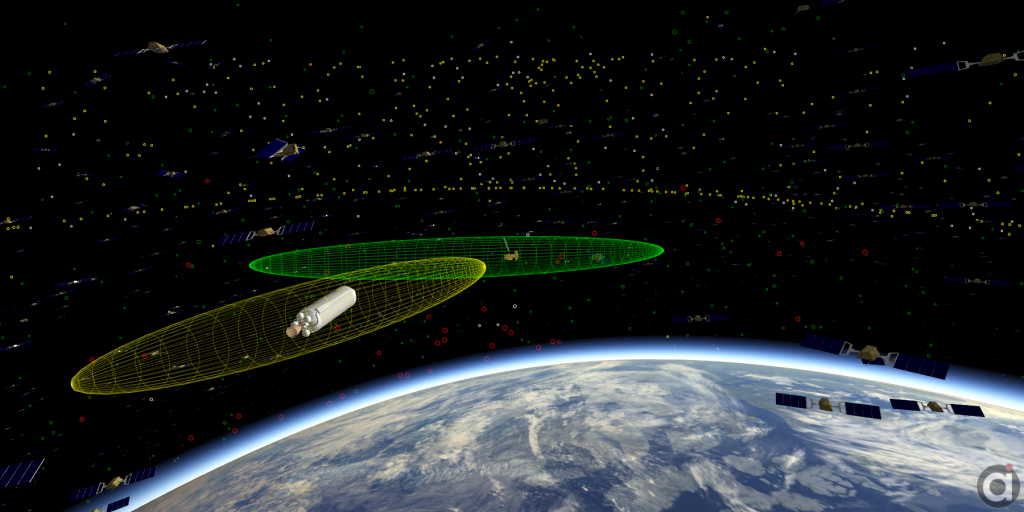 Galileo Orbit Determination
Read and write compatibility with RINEX 3.0 navigation and observation data, and orbit determination data processing capabilities with Galileo Navigation Satellite system in addition to existing GPS data processing.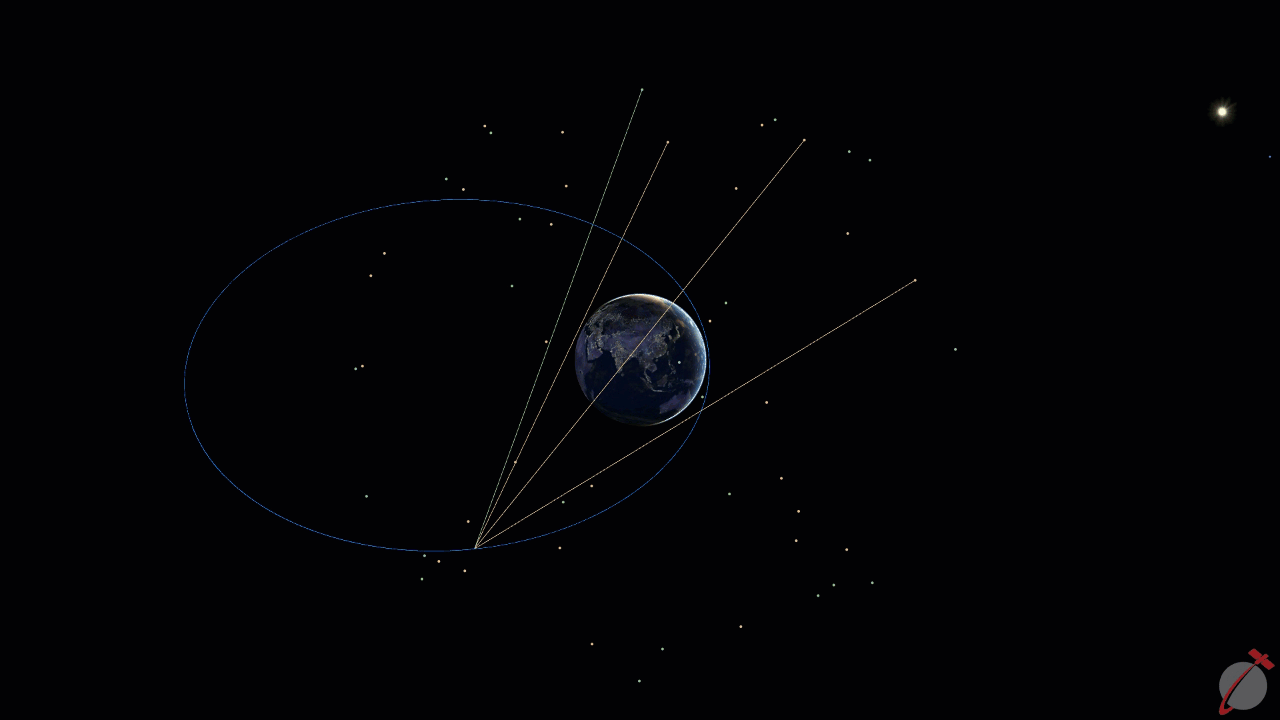 Drag Modeling
Added support for the updated-daily CSSI space weather file so your mission can stay up to date with publicly-available source information.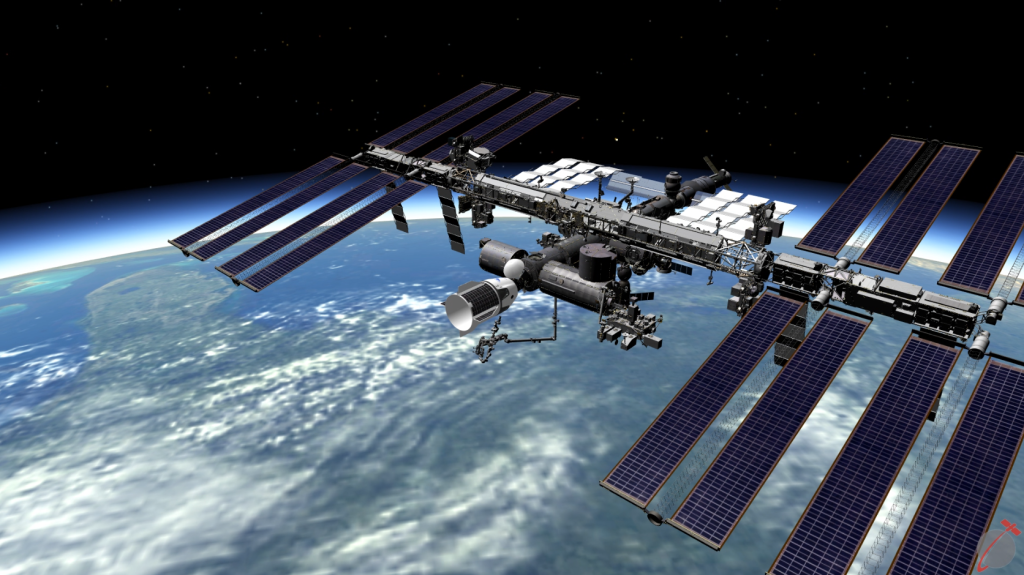 Performance
Increased performance of Procedure calls and the Diagnostics object to reduce runtime and memory usage.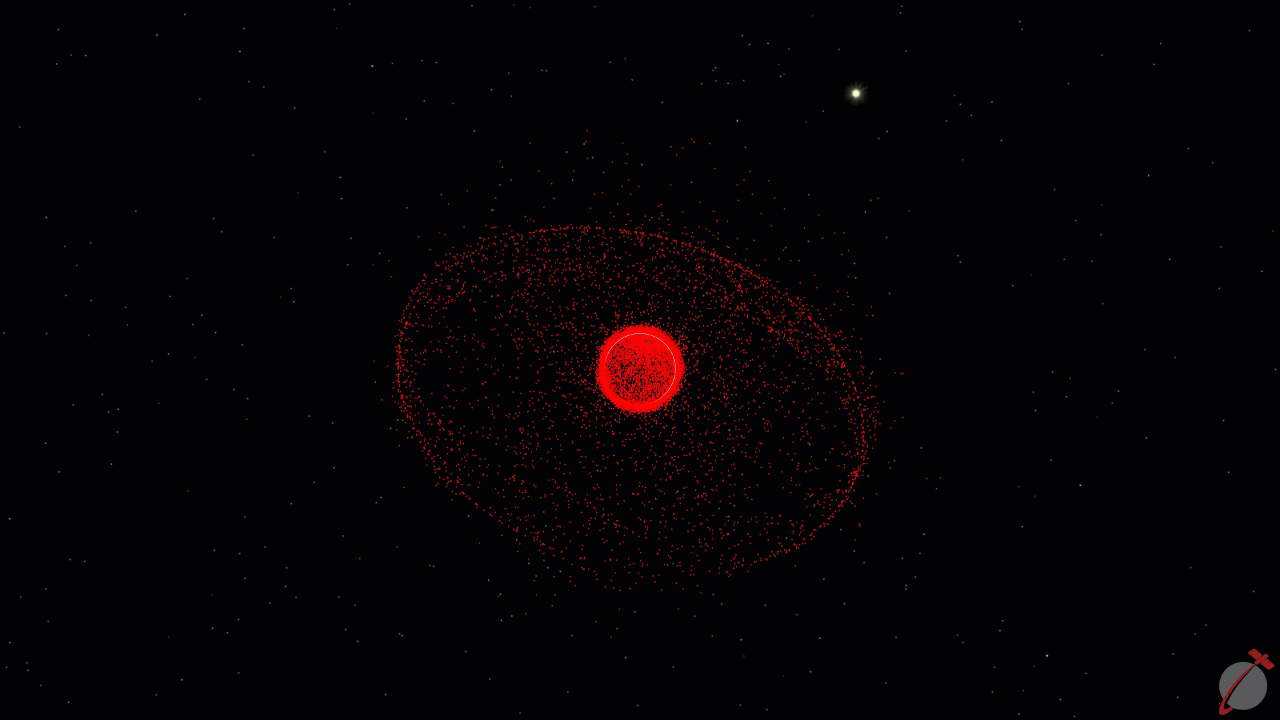 For more information, download FreeFlyer 7.7 today and see the full release notes.