>
>
>
>
Thank you for joining us at the 33rd Space Symposium
Thank you for joining us at the 33rd Space Symposium
March 28, 2017

2017 marked the 33rd year for the Space Symposium, the premier annual conference and trade show focused on all things space held at the Broadmoor Hotel in Colorado Springs, Colorado. Once again, a.i. solutions had a booth in the main Exhibit Hall (booth #528) and showcased our latest technologies that solve today's complex space domain challenges.
Our focus this year was on the heightened priority of Space Situational Awareness (SSA) and ensuring that commercial industry has the right capabilities to support tomorrow's growing space catalog. Read our recent SpaceNews Sponsored Content article for further information:
http://spacenews.com/sponsored/com-tech/
Demonstrations we had on-hand this year at Space Symposium included:
FreeFlyer GPU technology, capable of simulating a space catalog of millions of objects and performing full-catalog conjunction screening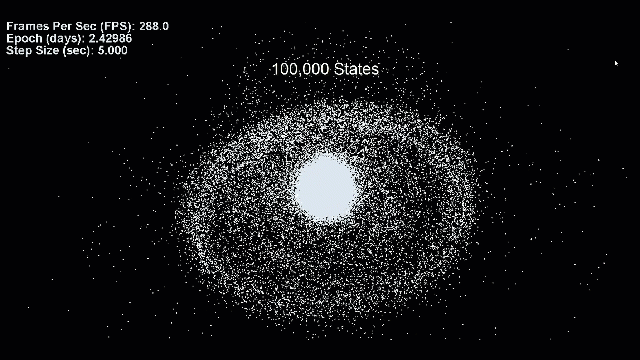 Java application using the FreeFlyer Runtime API to create a human-in-the-loop simulator for rendezvous and proximity operations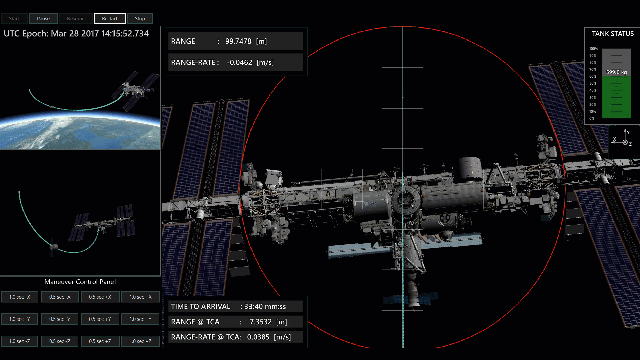 The Deep Space Trajectory Explorer (DSTE), a.i. solutions' newest software product designed for finding optimal interplanetary trajectories to meet complex mission requirements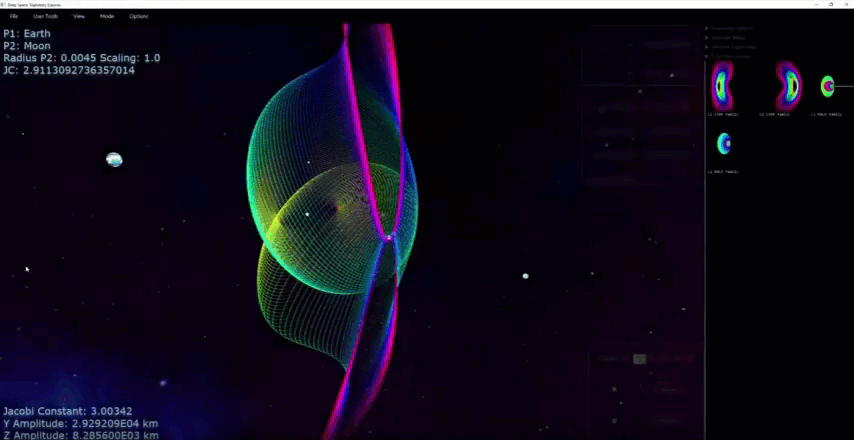 …and much more! We want to thank everyone who stopped by our booth in the Boeing Exhibit Center to say hi, or who scheduled a meeting for a demonstration of FreeFlyer. Thanks and we'll see you next year in Colorado for the 34th Space Symposium.
Sincerely,
The FreeFlyer Team
a.i. solutions, Inc.